Saving our history starts with engaging young people today.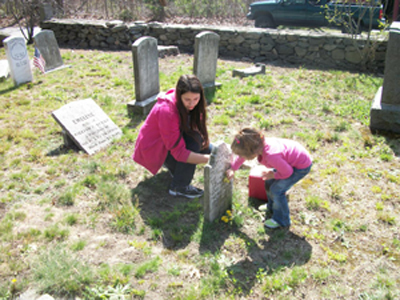 Historic preservation is all about connecting places to people and building communities. In order to continue to advance the historic preservation movement for the future, we need to connect all people, from all cultures, diverse backgrounds, different walks of life and all ages to historic sites, cultural landscapes and sacred sites.
That's why it's so important for preservation organizations to create partnerships with local schools, universities, local community groups and organizations. 
There are many service learning and community opportunities, as well as programs for the next generation that will directly engage them with heritage resources.
The following links serve as a resource to promote learning and other opportunities for youth in historic preservation.
Cultural Heritage in the Forest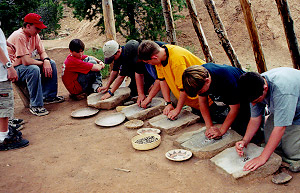 Educational Opportunities including lesson plans, educational resources, continuing education, and higher education opportunities
Service Learning and Volunteerism; also check out your own community and see what resources are available through the Preserve America Communities
Jobs and Internships

Young Professionals in Preservation
These links are being provided as a convenience and for informational purposes only; if they are not ACHP links, they do not constitute an endorsement or an approval by the ACHP of any of the products, services or opinions of the corporation or organization or individual. The ACHP bears no responsibility for the accuracy, legality, or content of the external site or for that of subsequent links. Please contact the external site for answers to questions regarding its content, including its privacy policies.
Saving our history tomorrow starts with the youth of today.