Learn how you can participate in Section 106 reviews of undertakings with the potential to affect historic properties. Choose from classroom, webinar, and e-learning options taught by experienced ACHP staff involved in such reviews daily nationwide.
Section 106 Classroom Courses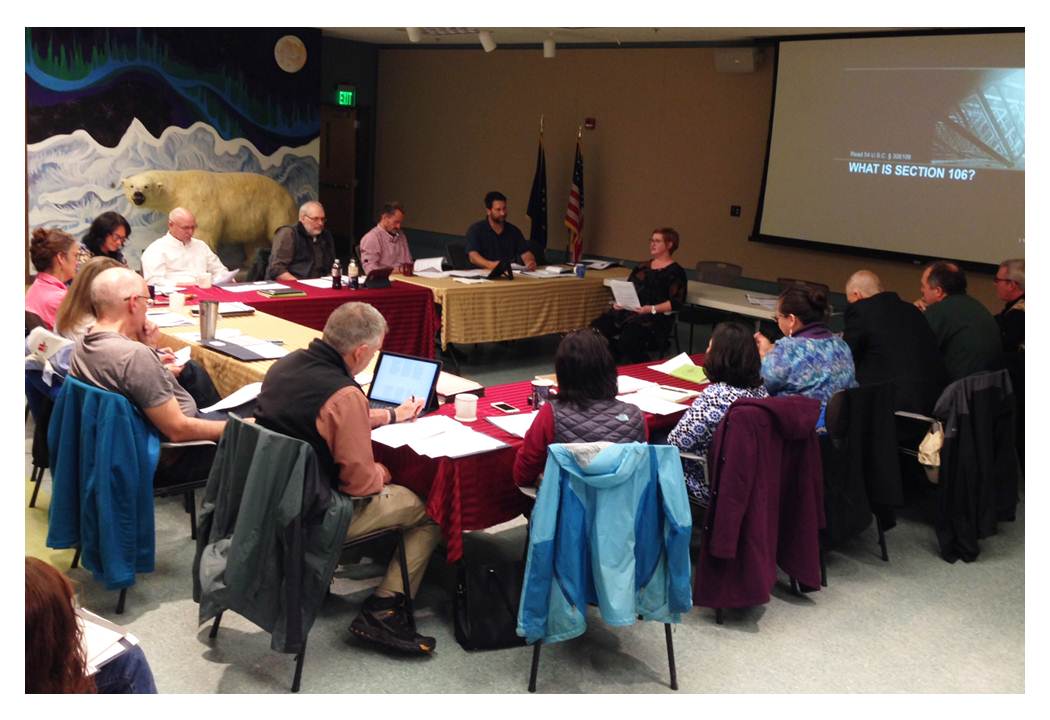 Learn to apply current guidance, policy, and best practices straight from the agency with oversight responsibility for Section 106 of the National Historic Preservation Act and nationwide experience in managing the review process.
Read more about Section 106 Classroom Courses
Section 106 Webinar Series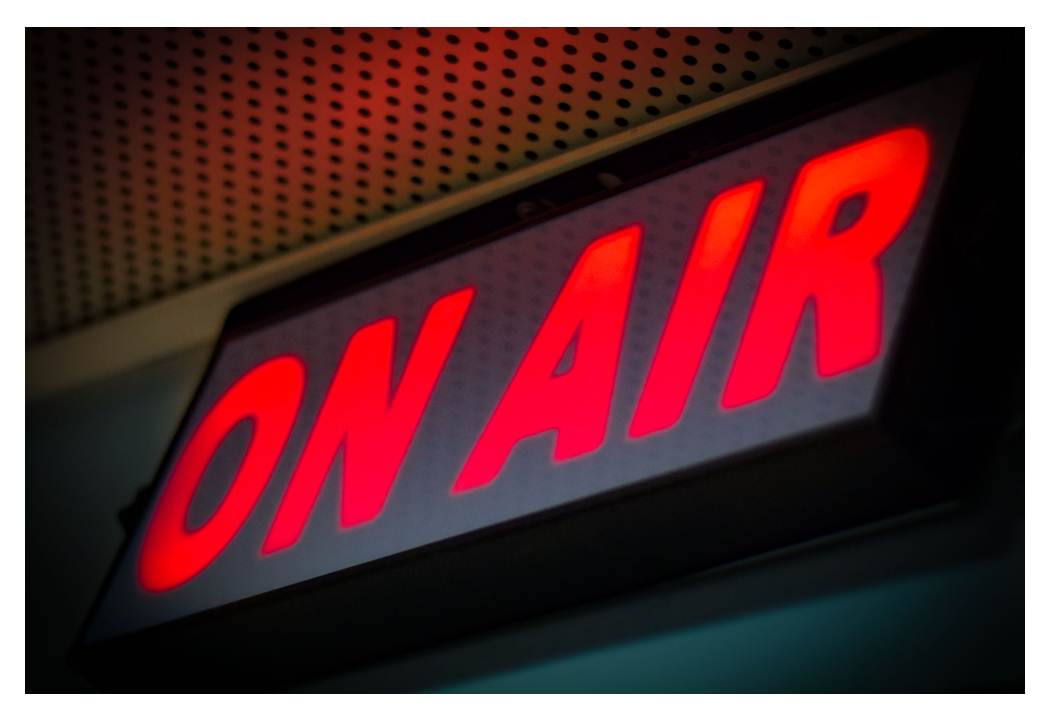 All webinars are taught by ACHP staff instructors with practical experience in Section 106 review and in developing program improvements.
Read more about Section 106 Webinar Series
e-Learning Courses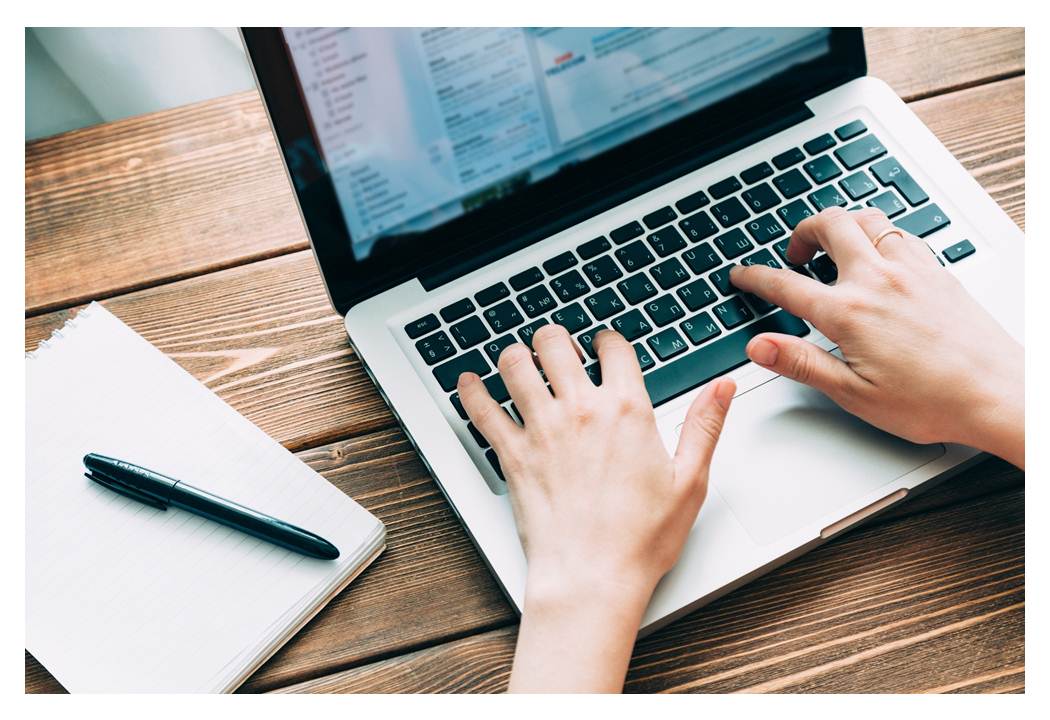 Learn more about Section 106 on your schedule and your budget with the ACHP's distance learning options, including live webinars and online, on-demand e-learning courses.
Read more about e-Learning Courses
By-Request and Tailored Section 106 Training
The ACHP offers two approaches to meet the Section 106 training needs of federal, state, tribal, and local agencies and other organizations:
By-request courses: Any of the ACHP's classroom courses can be scheduled at a location and time convenient to the course sponsor. Course content, materials, and classroom experience are the same as our open-enrollment courses with the ease of using your facility. By-request courses offer cost savings for larger groups (20 or more) and can avoid or reduce travel expenditures. Webinars can also be scheduled by request at a cost savings for 15 or more log-ins.

Tailored courses: The ACHP staff develops classroom training ranging from a half day to multiple days based on an organization's individual needs. We can also develop webinars or e-Learning products by request. Content, exercises, reference materials, and delivery methods can be designed to meet specific goals the organization has for improving federal historic preservation review and compliance programs. 
E-mail us at training@achp.gov to request our assistance in meeting your Section 106 training needs and objectives.
Classroom and distance learning options for anyone interested in developing skills to participate in Section 106 reviews.