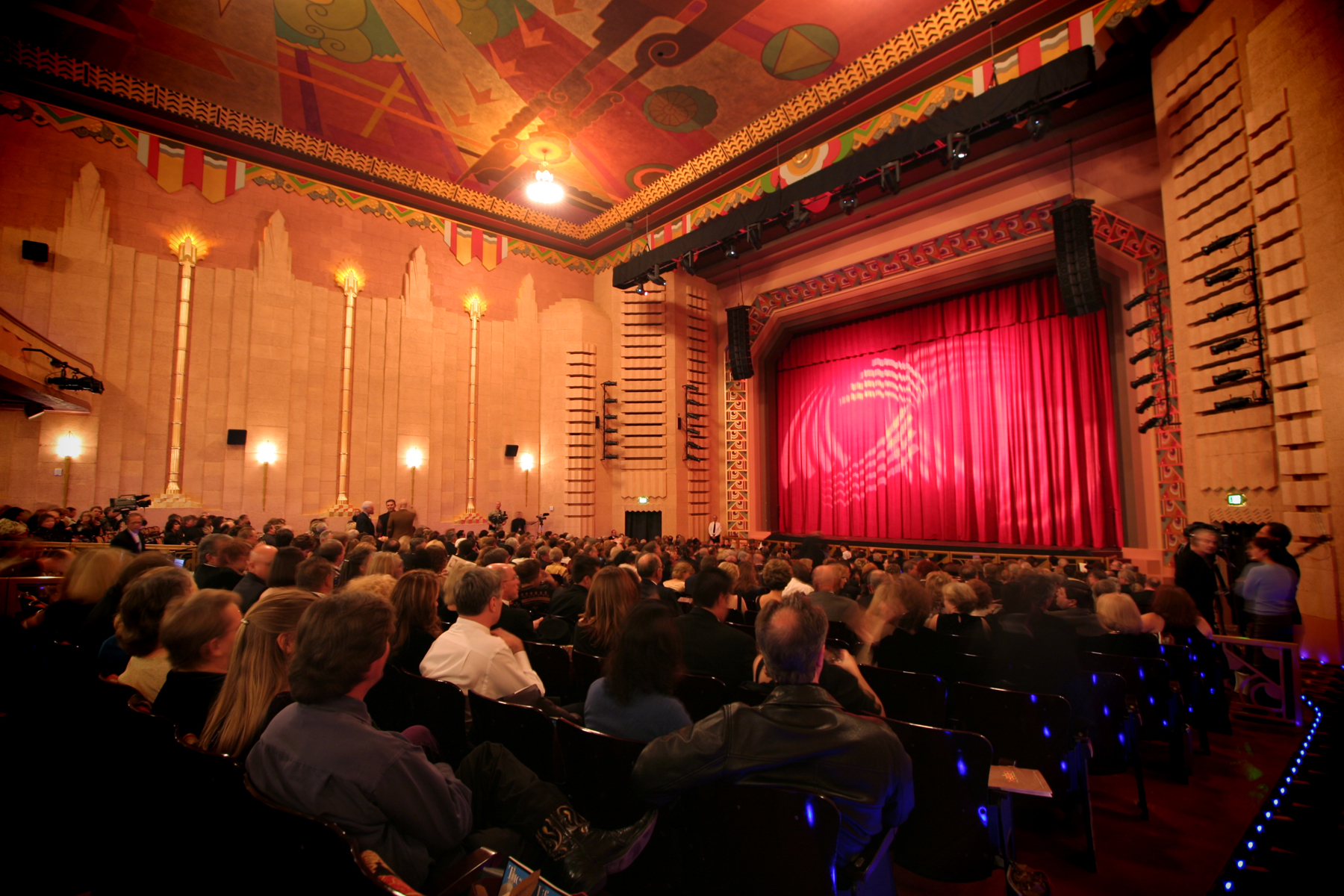 Located in southeastern Arizona, Tucson (pop. 520,116) is one of the longest continually inhabited places in the United States. As early as 10,000 B.C., indigenous people lived and thrived in the Tucson Basin. The Mission San Xavier del Bac was established by Jesuit missionaries in 1700, and in 1775 an inspector for the Spanish Crown established a new frontier outpost, later called Tucson, to protect the Mission and support an overland stage route between New Spain and California. The area was acquired by the United States from Mexico in the 1854 Gadsden Purchase, and statehood followed in 1912. Railroads, mining, the University of Arizona, military aviation facilities, and tourism have all contributed to Tucson's growth over the years.
The City of Tucson has a historic preservation review ordinance that operates with review and recommendations provided by neighborhood Historic Preservation Zone Advisory Committees, the Tucson-Pima County Historical Commission, and the Tucson Historic Preservation Officer. In 2001, the City of Tucson adopted a voter-approved historic preservation policy as part of the city's general plan, and the plan is currently undergoing revision to add special focus to historic preservation and cultural heritage. Copies of all National Register of Historic Places nomination forms for the city's historic district are available electronically to the public, and an interactive online map makes accessible the Arizona State Historic Property Inventory for properties located within Tucson's 31 National Register Historic Districts.
Recently, the City of Tucson began to develop a multi-faceted approach to the preservation of historic mid-century roadside architecture and neon signs. The community-based nonprofit Tucson Historic Preservation Foundation, in collaboration with the City, private businesses, a local community college, and other preservation advocates, led the charge. Programs developed as part of the initiative included restoring several signs, producing a neon sign driving guide, and developing a Historic Landmark Sign Ordinance, incentivizing the preservation of other significant historic signs.
In addition to the City's preservation enthusiasm, a number of citizen-run preservation organizations and community-supported museums operate in Tucson. The Tucson Historic Preservation Foundation, Presidio Trust, Archeology Southwest, and the Santa Cruz Valley Heritage Alliance promote Tucson's heritage through recreation, festivals, lectures, workshops, and tours. Annual home tours are available through several historic districts, and such tours have proven instrumental in informing the public about preservation and local neighborhood history. Education and outreach programs by the Arizona Historical Society focus on local and state history, with textbooks, educational programs, and demonstrations available for students, teachers, and the general public.
Heritage tourism is an integral part of preservation in Tucson. In addition to sites featured in both the American Latino Heritage and American Southwest National Park Service "Discover our Shared Heritage" travel itineraries, the Presidio Trust publishes a self-guided walking tour of downtown Tucson called the Turquoise Trail, and the Santa Cruz Valley Heritage Alliance is producing a visitor's guide to the area's heritage sites, food, culture, and shopping.
Designated a Preserve America Community in February 2013.
For more information

Tucson Historic Preservation Office
Tucson Historic Preservation Foundation
Metropolitan Tucson Convention and Visitors Bureau, Heritage and Culture
American Latino Heritage Travel Itinerary