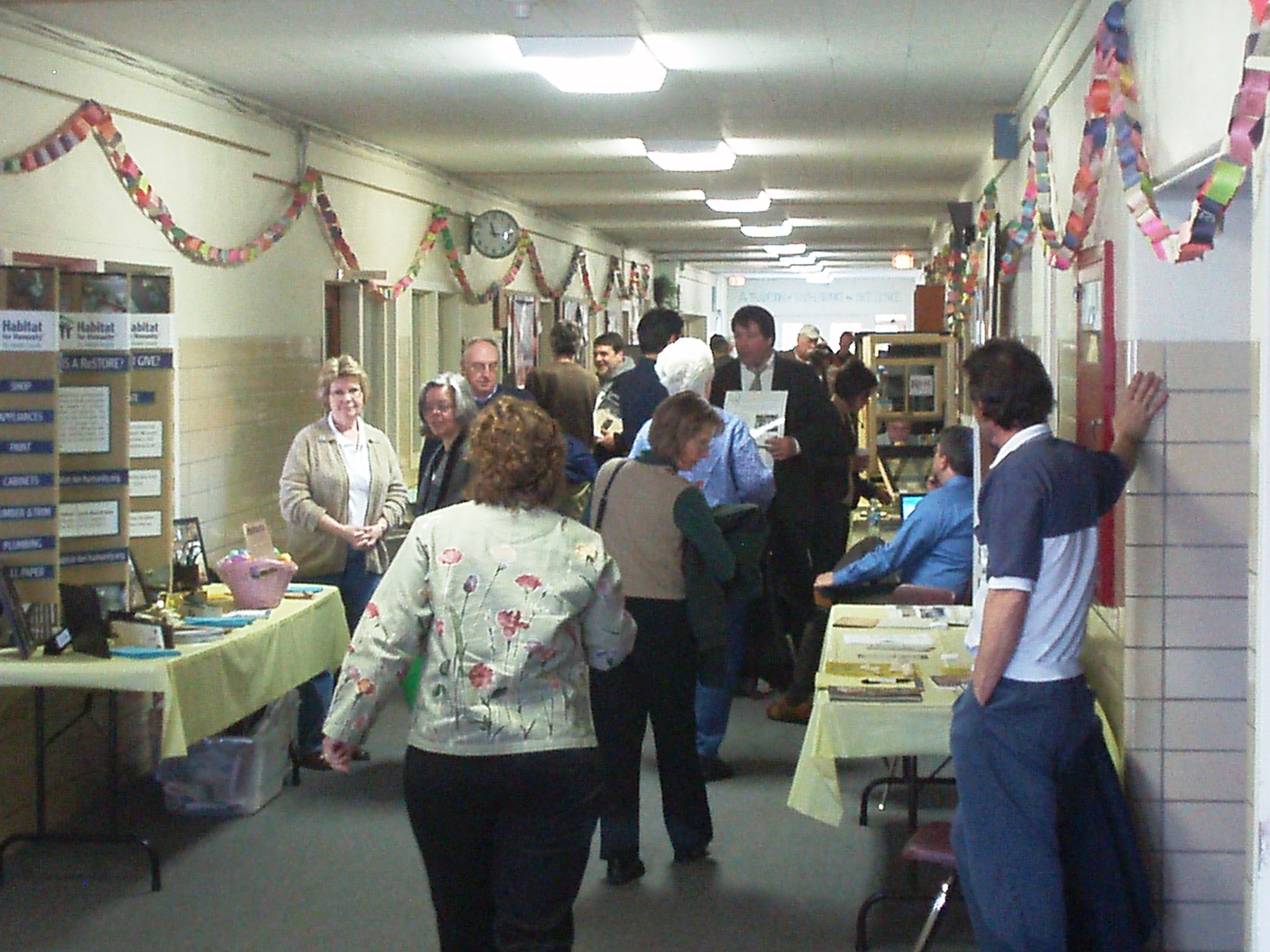 Saint Joseph County, Indiana, (population 265,500) is comprised of 13 townships in Northern Indiana and is named for the river that runs through it. Before European settlers arrived, Native Americans of the Miami and Potawatomi tribes populated the area. With its proximity to the river, the community was able to grow into an industrial powerhouse and has been home to many international businesses, including the Studebaker Corporation and Singer Sewing Machines. The county has a strong reputation in higher education and is home to the University of Notre Dame, Holy Cross College, St. Mary's College, and Indiana University at South Bend.
The Historic Preservation Commission of South Bend and St. Joseph County (HPC) was established in 1973, and helped the county achieve Certified Local Government status in 1986. The HPC has designated about 150 local landmarks and nine local historic districts. Several historic districts and individual properties have been listed on the National Register of Historic Places. A Historic Sites and Structures Inventory was published in 2007 and made available to the public. Several years in the making, the 150-page inventory includes 1,244 sites and structures.
The HPC has been a leader in saving the Muessel-Ellison Botanical Conservatories and the adjoining Potawatomi Greenhouse. It has also worked with community partners to preserve the decaying and damaged tombstones at the city cemetery. Over the years, there have been other remarkable preservation successes achieved through public-private efforts. The Morris Performing Arts Center, built in 1921, re-opened in 2000, and the Palais Royale Ballroom, originally opened in 1922, re-opened in 2002.
"Restore Michiana," an annual day of workshops and informational sessions providing practical preservation solutions and promoting living in local historic districts, has been planned and co-sponsored by St. Joseph's Historic Preservation Commission since 2005. Some topics have included "Researching Your House History" and "Winterizing Your Old House."
The annual Southhold Awards celebrate exemplary efforts in restoration, adaptive re-use, and preservation. Thanks to a generous grant from the Historic Landmarks Foundation of Indiana, the HPC created a walking tour of South Bend's West Washington State National Register District that includes a downloadable podcast.
In partnership with the South Bend Heritage Foundation, South Bend received the National League of Cities' prestigious James C. Howland Urban Enrichment Award for a neighborhood revitalization initiative that turned a vacant hardware store into a youth center.
Designated a Preserve America Community in July 2008.
For more information
Saint Joseph County Historic Districts