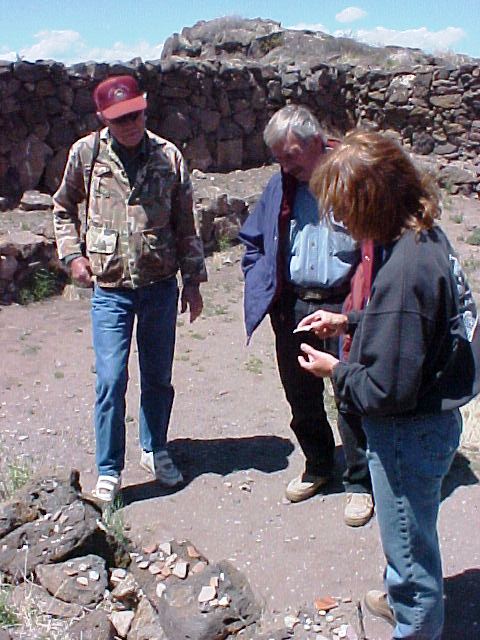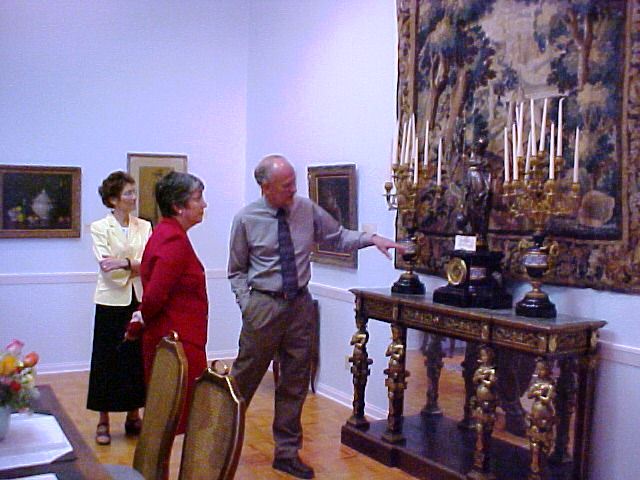 Springerville (population 1,972) is located in the Round Valley of the White Mountains in northeastern Arizona. The valley first was home to Native Americans, and Springerville's Casa Malpais Archeological Park preserves the remains one of the largest and most complex ancient Mogollon (Western Pueblo) communities in the United States. In 1540, Spanish explorer Coronado passed through the area, and today's tourists follow his general route through Springerville when traveling the Coronado Trail Scenic Byway.
Spanish and American settlers did not make the valley their home for another 300 years, first arriving in the 1860s, and Springerville was formally established in 1879. Cattle and sheep ranching were early economic activities that have been gradually replaced by agriculture, construction, forestry, and tourism.
Springerville is among the communities featured on the Trail of Many Tracks, an audio-guided automobile tour of northeastern Arizona, as well as a locally developed driving tour of Round Valley called Pistols, Plows, and Petticoats. To further promote heritage tourism, the Town is currently in the process of rehabilitating the former Springerville Elementary School (1880; 1927) into offices and a heritage center.
Scheduled for demolition as recently as 2002, Springerville Elementary School was saved following a grassroots "Save Our School" campaign. It will be used as a museum, community meeting space, small conference center, and offices for the Chamber of Commerce, White Mountain Historical Society, and Town of Springerville.
Designated a Preserve America Community in August 2005.
For more information