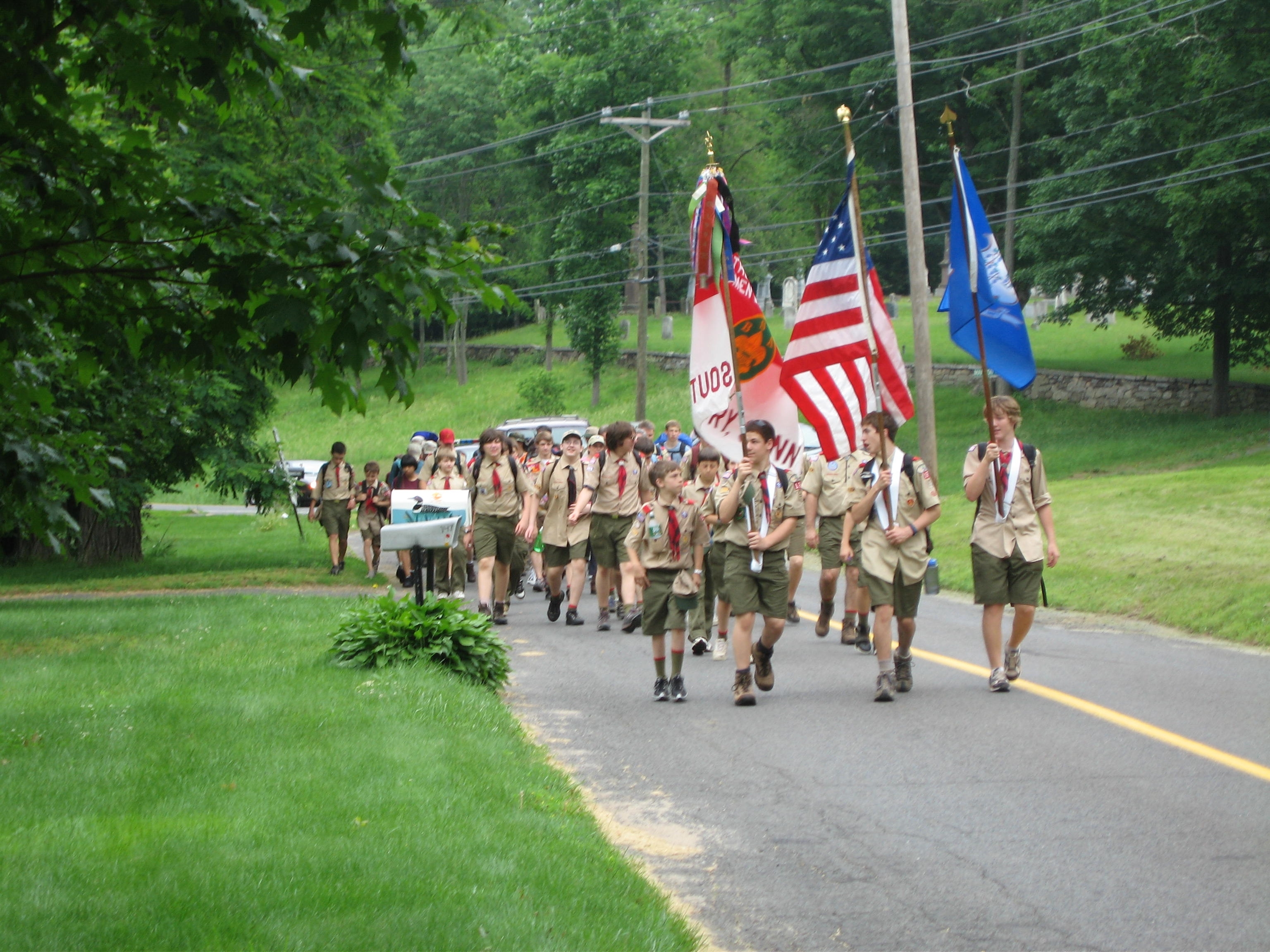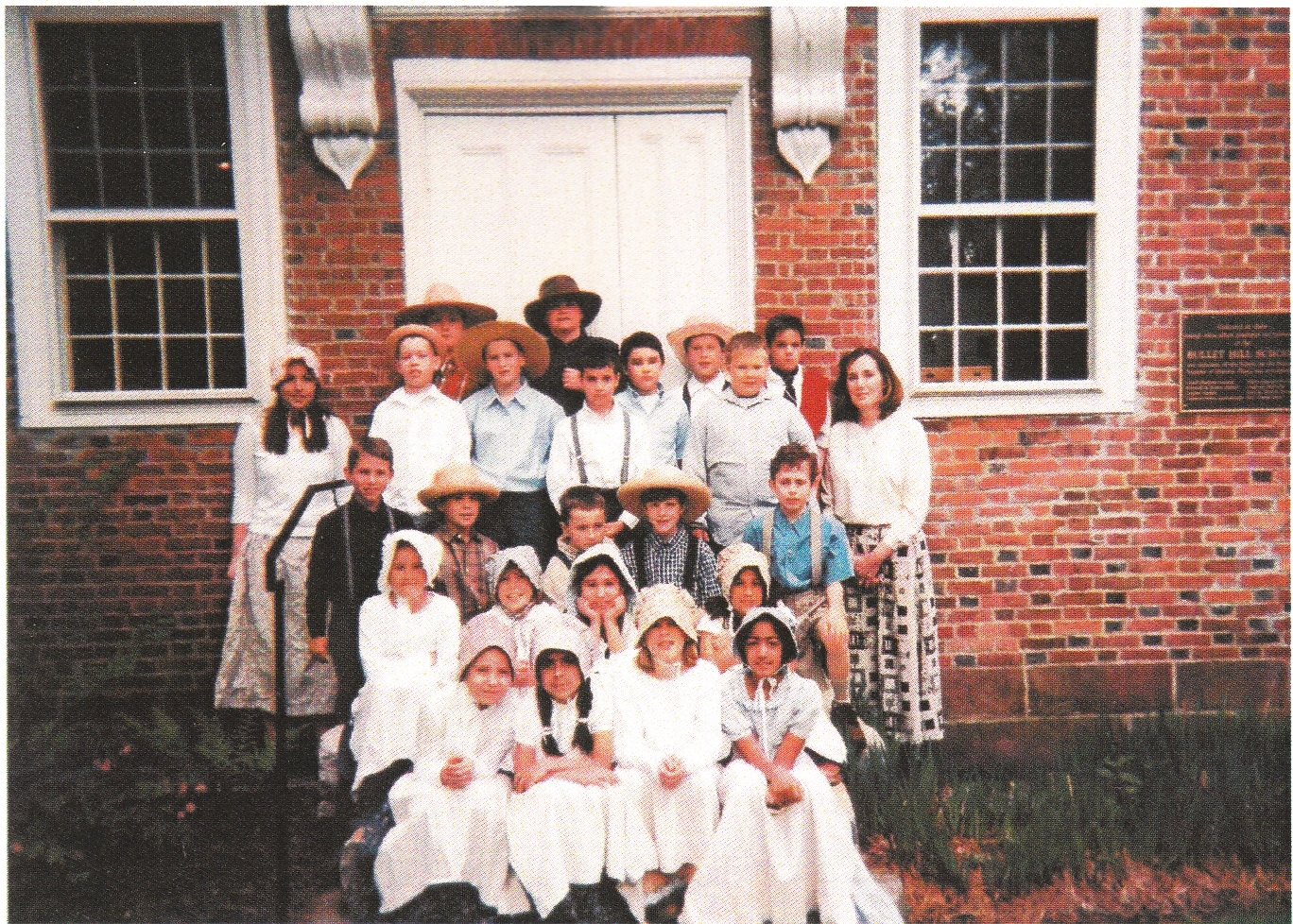 Southbury, Connecticut, (population 18,567) is located at the convergence of the Pomperaug River and the Housatonic River. The town had an agricultural economy during the 18th and most of the 19th centuries. Significant water power resources attracted industry in the 19th century, which led to the construction of the NY & NE Railroad line through Southbury.
Development of the city occurred rapidly in the mid-20th century. In 1940, the state constructed a large training school for adults requiring residential care, while in 1955, Connecticut Light and Power constructed two large dams on the Housatonic River. Heritage Village, one of the first retirement communities in the northeast, was constructed in Southbury in 1967.
The town of Southbury and the Southbury Historical Society combined efforts to organize the March to Victory Rochambeau Weekend in 2006. This event honored the historic march of Comte de Rochambeau through Southbury during the Revolutionary War. Events included parades and drills, field skirmishes, and rifle shooting competitions. The event drew participants from across the nation to celebrate the 225th anniversary of the nine-state Washington Rochambeau Revolutionary Route.
The Bullet Hill School (1762), a National Register of Historic Places-listed property, is the oldest public building in Southbury. The Bullet Hill School Days living history program is designed to supplement the social studies curriculum for third graders. Students and their teachers spend at least a day at the school, where they experience lessons appropriate to the 19th century period.
The 1873 Old Town Hall now operates as a museum of local history. The museum is operated by the Southbury Historical Society, a volunteer organization that is responsible for organizing programs, leading tours, developing exhibits, and providing access to the archives in the museum.
The Southbury Historical Tree Restoration Committee is focused on preserving the natural landscape within the town. The committee uses an evaluation system to determine significant trees and to replace them over time, as necessary.
Designated a Preserve America Community in July 2009.
For more information