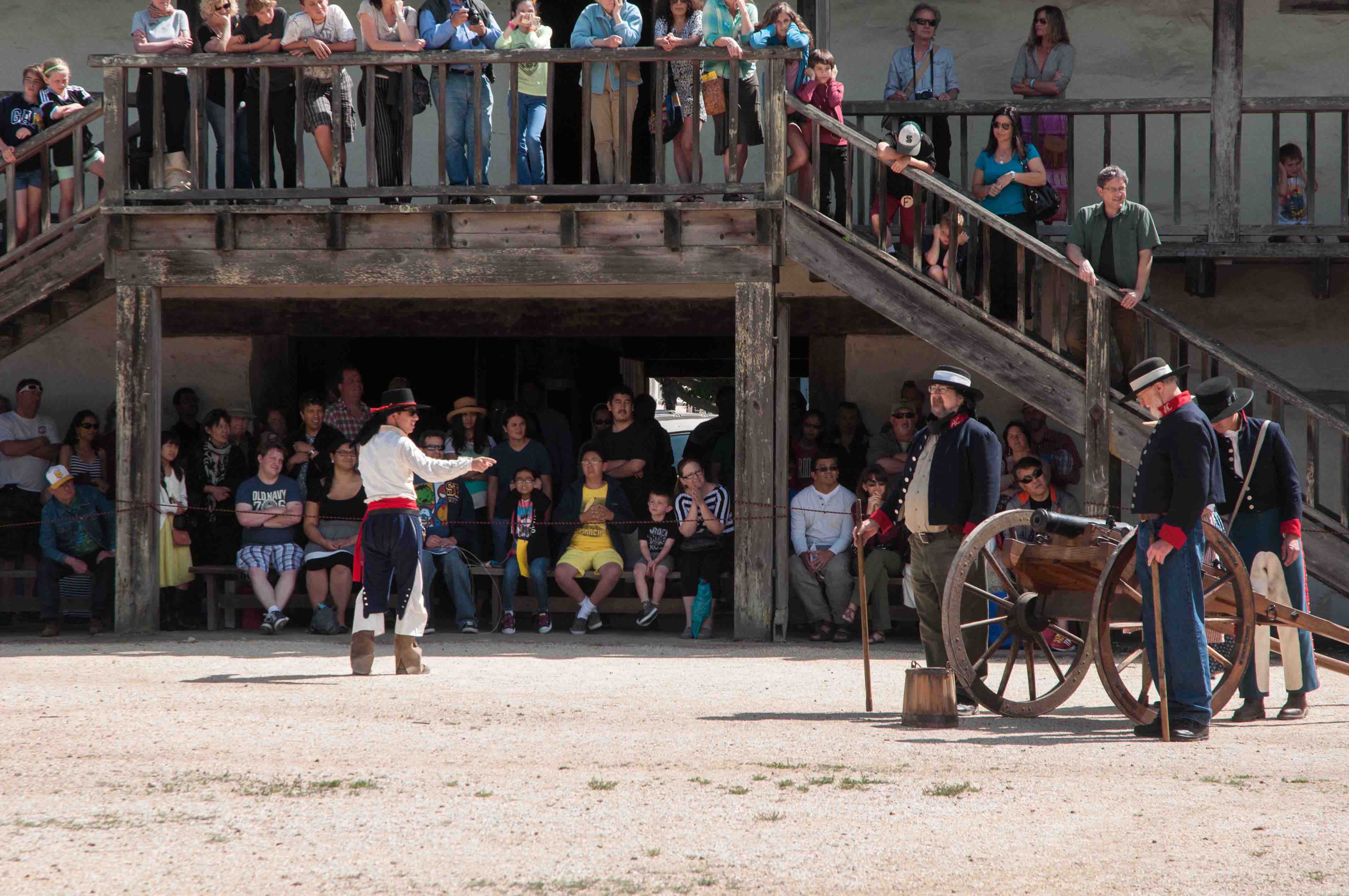 Sonoma, California, (population 10,849) is nestled between mountain ranges in the heart of Northern California's wine country. Famous for its role in California's independence, the city's history begins at least 12,000 years ago when Native Americans began settling the area. Native populations, including the Pomo-Kashaya, Wapo, and Patwin, were overwhelmed by Spanish, American, and Mexican settlement of the area in the 19th century.
Colonial influences culminated in the founding of Mission San Francisco Solano de Sonoma in 1823 and Sonoma's recognition as a Mexican city in 1835. The mission boasts unique historical qualities: it was the only California mission founded after Mexico achieved independence from Spain, and it is both the last and northernmost mission founded in California. Mariano Guadalupe Vallejo was appointed the city administrator and oversaw construction of the town's plaza, the largest in California and a National Historic Landmark.
Vallejo's first home, La Casa Grande, was the site of the initial confrontation leading to the Mexican-American war: the Bear Flag Revolt, California's declaration of independence from Mexico. Sonoma briefly remained the capital of the California Republic until the revolutionaries united with American military forces. The Republic's iconic grizzly bear flag is still officially used by the state of California, and the revolt is reenacted annually to commemorate the event. The original war barracks, along with the Mission, the remaining portion of La Casa Grande, Vallejo's second grand estate and home, and two historic hotels can be toured within Sonoma State Historic Park.
Sonoma is also home to several other valuable historic resources. The Sonoma League for Historic Preservation offers a small museum devoted to local history in the General Joseph Hooker House. The Sonoma Valley Historical Society, which has been committed to preserving and sharing the town's history since 1937, operates a public museum, a historical archive, and youth history programs out of the city's old train depot, listed on the National Register of Historic Places.
The Sonoma Community Center, originally an early 20th century grammar school, is also listed on the National Register. The City of Sonoma, in partnership with many community donors, invested more than $2.8 million in restoration and renovation to ensure the sustainability of the center's physical structure and its programming. The project, completed in 2014, ensures the historic building continues to serve both its local community and tourists, providing educational and cultural activities including live theater, a free community Thanksgiving dinner, and a Fourth of July celebration named one of the best in the nation by a popular tourism magazine.
Designated a Preserve America Community in July 2015.
For More Information
Discover Our Shared Heritage Travel Itinerary - Early History of the California Coast