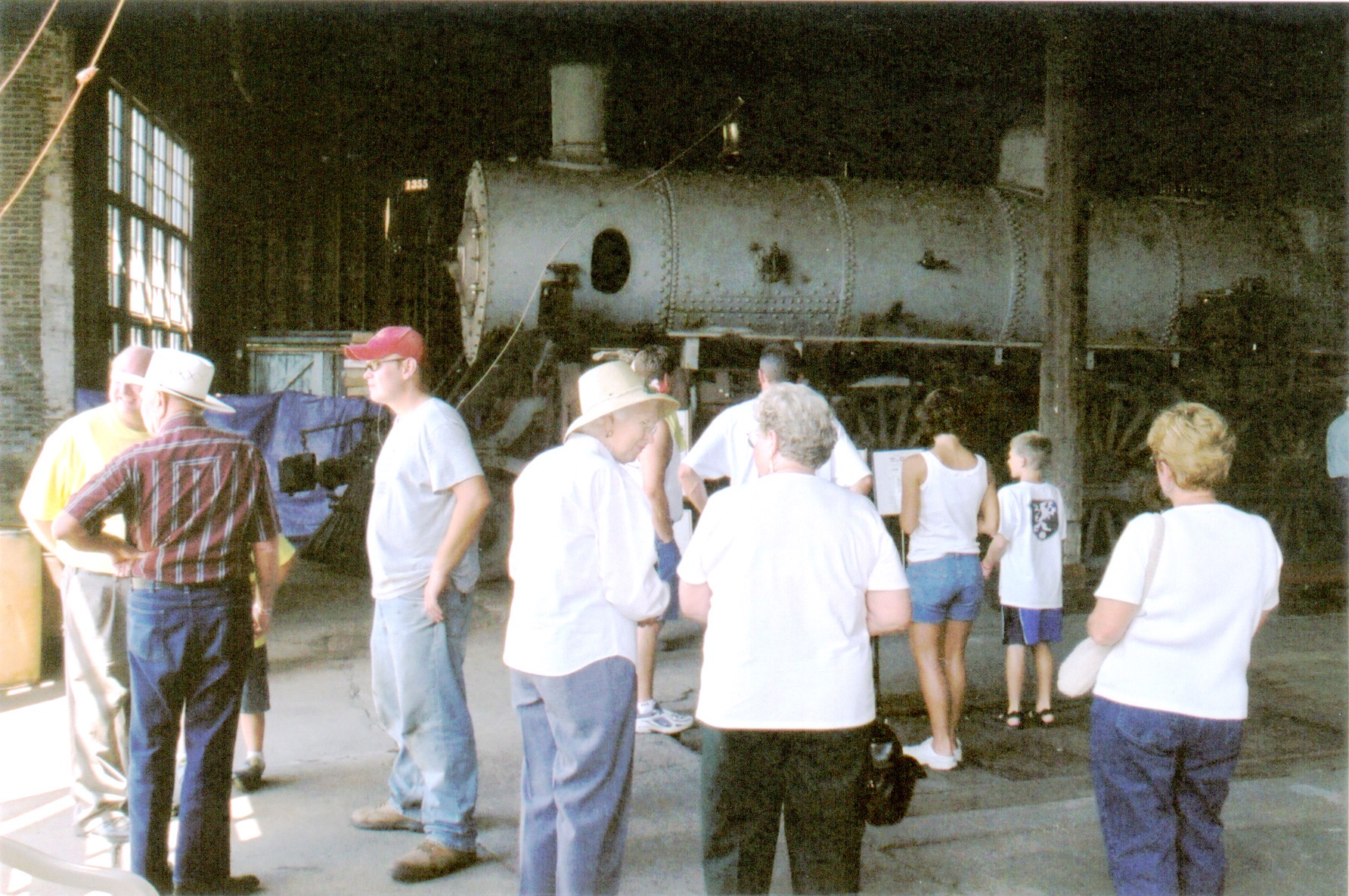 Sioux City (population 85,013) was named in honor of the Sioux Indians and the Big Sioux River when Dr. John Cook platted the city in 1854. Sioux City is located in northwest Iowa on the Missouri River at the intersection of the states of Iowa, Nebraska, and South Dakota in an area sometimes referred to as Siouxland.
Throughout its history, Sioux City's strategic location has made it a regional economic hub for business, industry, education, and tourism. Since the Lewis and Clark expedition traversed the area in 1804, the area has been a focal point for travelers and settlers headed west. Sioux City grew to be the nation's tenth largest railroad center in the early 20th century, and it continues to be a major transportation hub.
Sioux City has four historic districts and over three dozen individual properties listed in the National Register of Historic Places. Walking tours and driving tours are available for visitors, and the non-profit SiouxLandmark leads guided tours. Sioux City is part of the Lewis and Clark National Historic Trial and the Loess Hills National Scenic Byway.
Sioux City's Milwaukee Railroad Shops Historic District features one of the nation's best collections of steam locomotive servicing buildings, structures, and archeological remnants. The City of Sioux City has partnered with the Siouxland Historical Railroad Association to rehabilitate the property for museum and interpretive use. The multi-phase project remains to be completed, but, even with limited access, the property is already drawing thousands of visitors.
Designated a Preserve America Community in July 2006.
For more information
Sioux City Historic Preservation Commission
National Register Travel Itinerary: Lewis and Clark Expedition