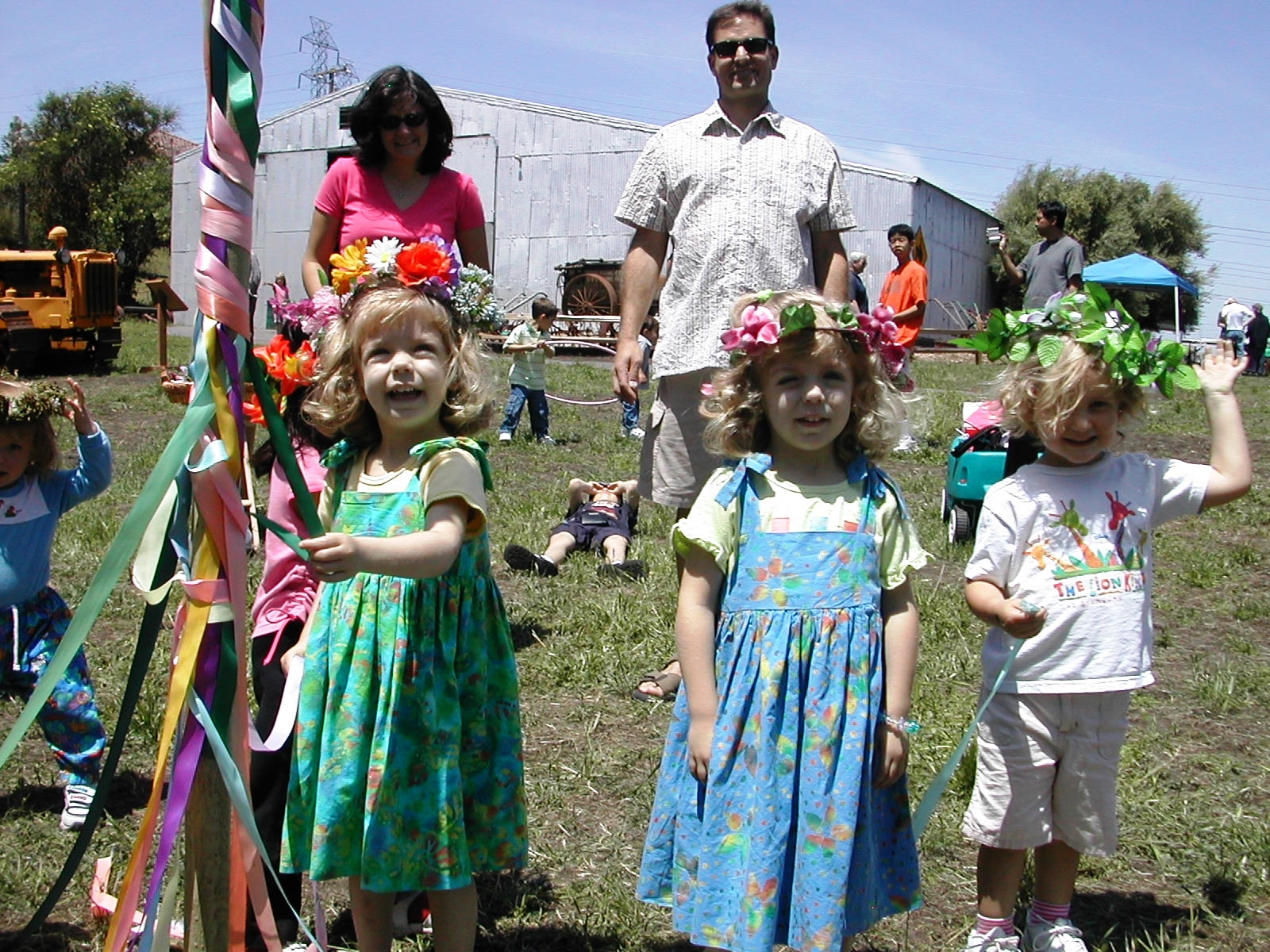 San Ramon, California, (population 55,000) is located in the San Ramon Valley east of San Francisco, in Contra Costa County. The valley was in early times a part of the land of the Seunen Indians. A mission was established in San Jose in the late 1700s, and the missionaries used the valley as grazing land. American settlers started to come to the area in the 1850s to farm.
The village of San Ramon developed quickly once the railway came to town in 1864. It ran from San Ramon through the valley to Oakland. During the 1860s a church was erected, a general store was built, and the San Ramon grammar school opened. A permanent post office was established in 1873.
During the 19th century San Ramon had several names, including Limerick, referring to the many Irish settlers. The arrival of the San Ramon Branch Line of the Southern Pacific Railroad in 1891 finally put an end to that. The name San Ramon comes from the San Ramon Creek that was named after an Indian vaquero known as Ramon. "San" was probably added to the name due to the Spanish influence in the region.
The main economic base of the region was agriculture. The Bishop Ranch was established in San Ramon in the late 19th century and started to raise cattle and grow fruit, walnuts, and grain. Agriculture remained the main industry until suburban development began in the area surrounding San Francisco, facilitated by the interstate highway that opened in 1966.
Today it is possible to visit one of the first homes in San Ramon, the Glass House, erected in 1877. The house is located at Forest Home Farms, a park that is now being restored and opened for visitors to learn about the agricultural history of the area.
Designated a Preserve America Community in May 2008.
For more information