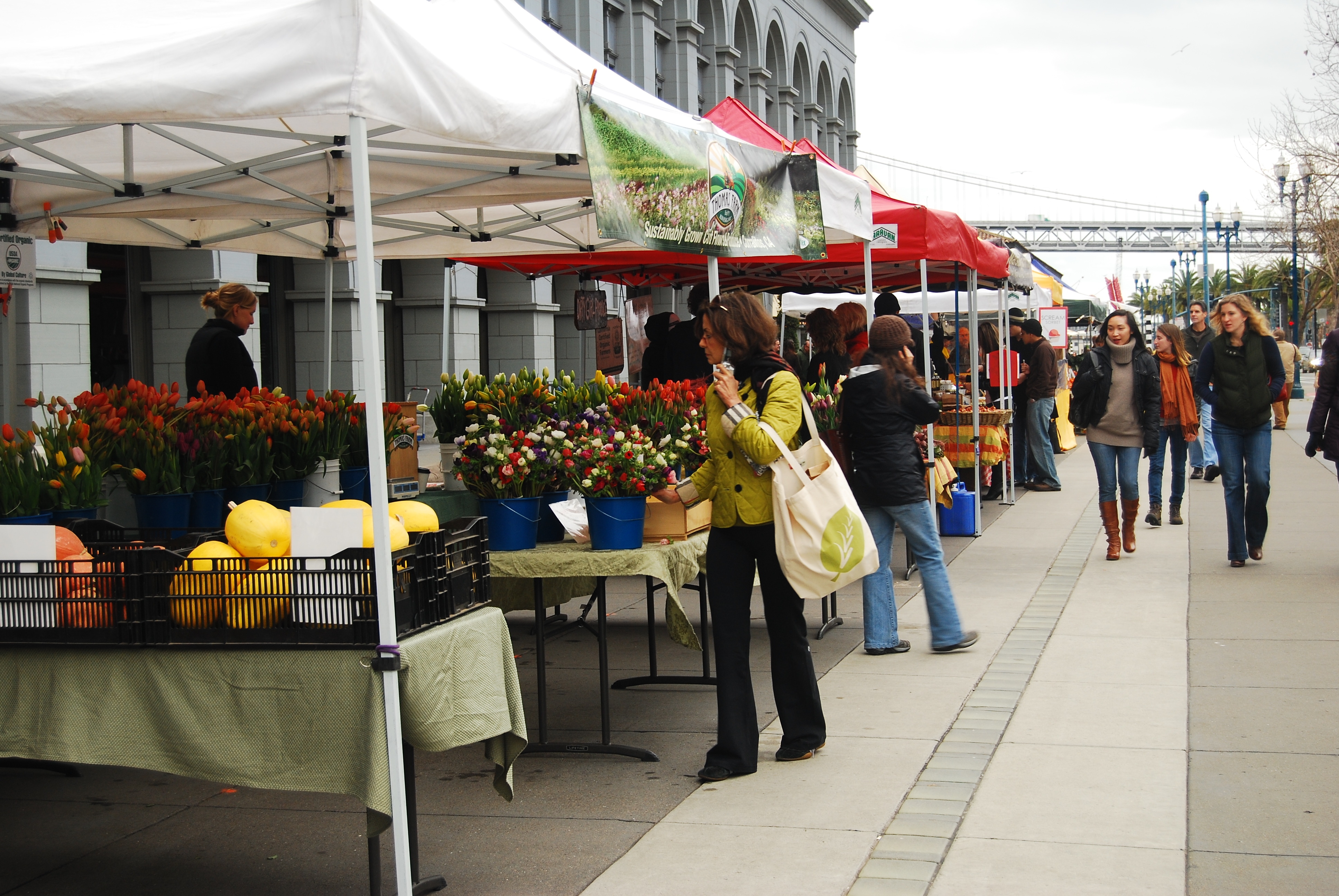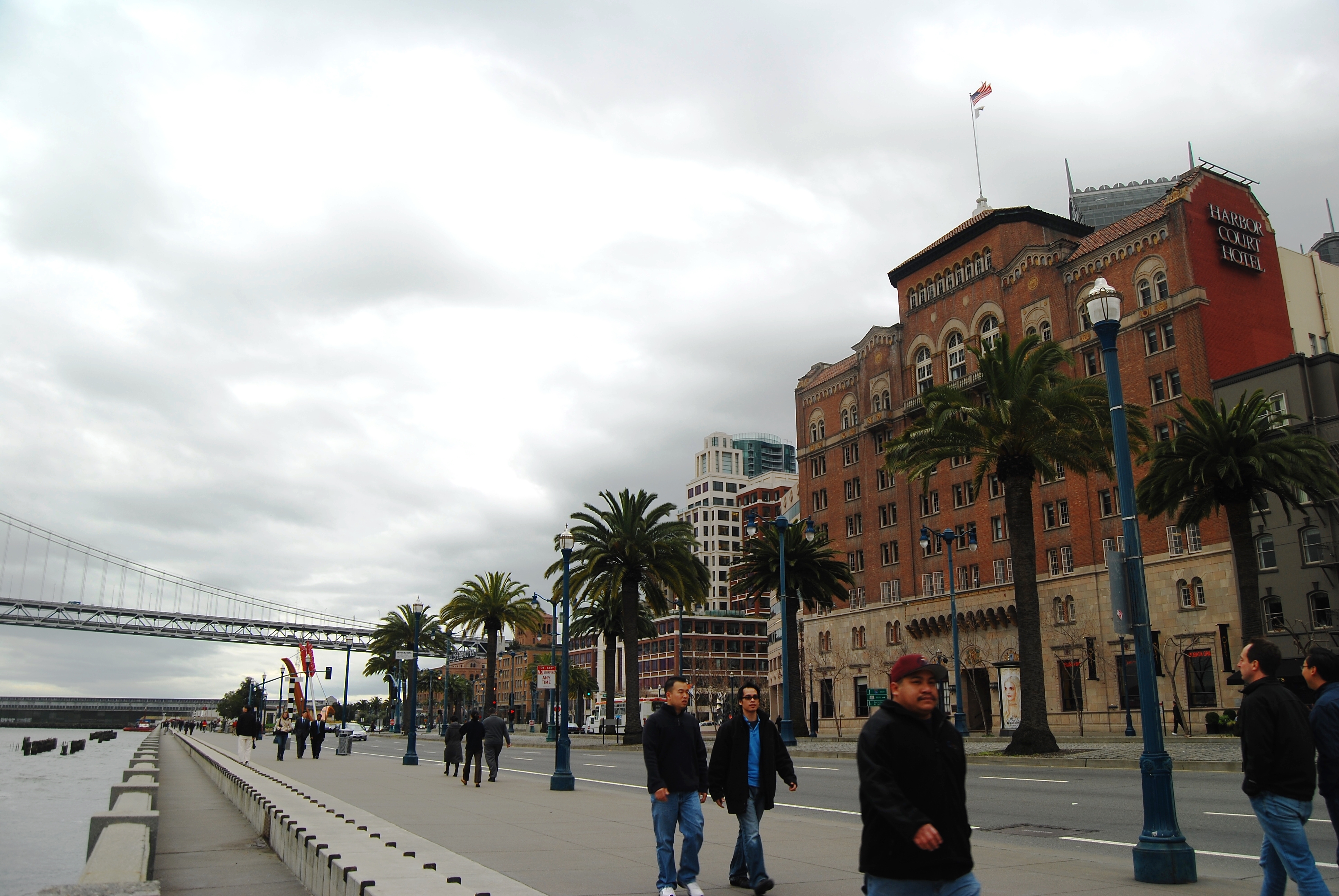 Native Americans had lived in and around what is now San Francisco (population 808, 976) for thousands of years before Spanish soldiers and missionaries arrived in 1776. Control of this western outpost fell over time to Spain, followed by Mexico, and in 1846, the United States. At the time, it consisted of scattered ranchos and a small settlement of several hundred people.
In 1848, gold was discovered in the nearby Sierra mountain range, precipitating an international gold rush and massive immigration to the area. San Francisco became an instant city, springing up from the new arrivals' tents and shacks. As the Gold Rush gave way to more conventional patterns of growth and development, the city transformed itself into a hub of trade and manufacturing.
San Francisco's early industries expanded along its eastern shore and included shipbuilding, iron works, agriculture, warehousing, and manufacturing. Citywide booms and busts were closely linked to regional and national economic events, such as the discovery of the Comstock Silver Lode in 1859, the economic depressions of the late 19th century, and the 1929 stock market crash. Steel production and shipbuilding reached their apex during World War II.
The infamous 7.8-estimated earthquake and ensuing fire in 1906 destroyed almost the entire urban area, killing thousands. The city began to rebuild itself almost immediately after the quake. Every year on April 6, the City of San Francisco holds a pre-dawn "1906 San Francisco Earthquake & Fire Commemoration." The mayor joins with the dwindling group of earthquake survivors, and city officials, residents, and visitors, to observe a moment of silence at 5:13 a.m. Despite the early hour, this commemoration, now in its 104th year, is still popular with both residents and tourists.
San Francisco has 11 designated local historic districts as well as 19 historic districts listed in the National Register of Historic Places. In 2007 the city awarded the Tenderloin Housing Clinic (THC) a grant to produce a National Register nomination for the Uptown Tenderloin Historic District, which was approved in 2008. In a neighborhood usually associated with open drug-dealing, crime, and a sizeable homeless population, the THC, a nonprofit that manages many Tenderloin properties, is actively working to encourage heritage tourism. Plaques have been installed on National Register contributing buildings, and community members are partnering with the city on plans for a Tenderloin Historical Museum.
The city has many active history and historic preservation organizations, including the San Francisco Museum and Historical Society (SFMHS). With more than 3,000 members, the SFMHS works to preserve and promote Bay Area history, and is currently working to rehabilitate the old United States Mint as a home for the society's extensive collection and for future research facilities.
Designated a Preserve America Community in July 2010.
For more information
 
City and County of San Francisco

Uptown Tenderloin Historic District
Discover Our Shared Heritage Travel Itineraries: World War II in the San Francisco Bay Area
Early History of the California Coast
Teaching With Historic Places Lesson Plan: Liberty Ships and Victory Skips: America's Lifeline in War (SS Jeremiah O'Brien)