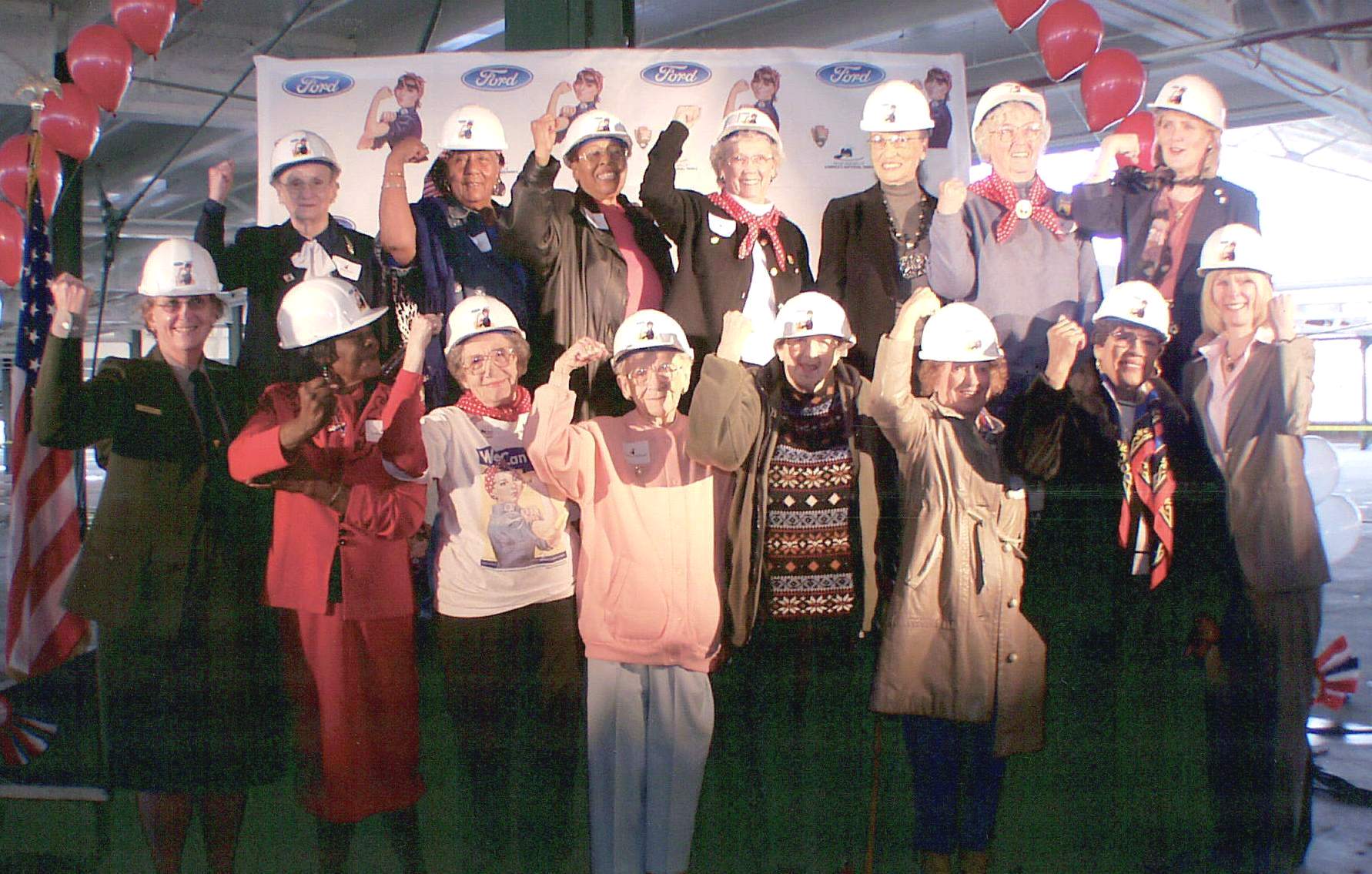 Richmond, California, (population 103,000) came into being as a result of two major industrial events at the end of the 19th century. In 1899, the Atchison, Topeka, and Santa Fe railroad established its western terminus in Point Richmond, and in 1900, the first passenger train arrived in Richmond from Chicago. In 1901, the Santa Fe moved its shops to Richmond, and the Standard Oil Company of California (now Chevron) built a refinery there.
Richmond quickly grew as a port town and small industrial suburb of San Francisco, attracting a number of industries, among which were the largest winery in the United States and a Ford Motor Company assembly plant. The opening of the Richmond Kaiser Shipyards in Richmond in 1941 caused a population explosion. The population jumped from 23,000 in 1940 to nearly 100,000 just three years later. What had been an area of mud flats in 1940 became one of the largest and most productive shipyards in the world. The area has since been designated as a National Park.
For the heritage traveler, one of Richmond's most notable destinations is the Rosie the Riveter World War II/Home Front National Historic Park, the first park established to commemorate the U.S. home front. Fifty-six war industries operated in Richmond, more than in any other city of comparable size. The park commemorates and interprets the important contributions that six million women made to the war effort. 
The Richmond Museum of History features several collections showcasing the community's rich heritage. The museum features photographs, publications by Kaiser Shipyards and Standard Oil, newspapers and news clippings, and artifacts created by indigenous peoples. The museum is also restoring the S.S. Red Oak Victory, the last surviving cargo ship built at the Richmond Kaiser Shipyards.  
Designated a Preserve America Community in November 2006.
For more information
Rosie the Riveter WWII/Home Front National Park
National Register Travel Itinerary: World War II in the San Francisco Bay Area