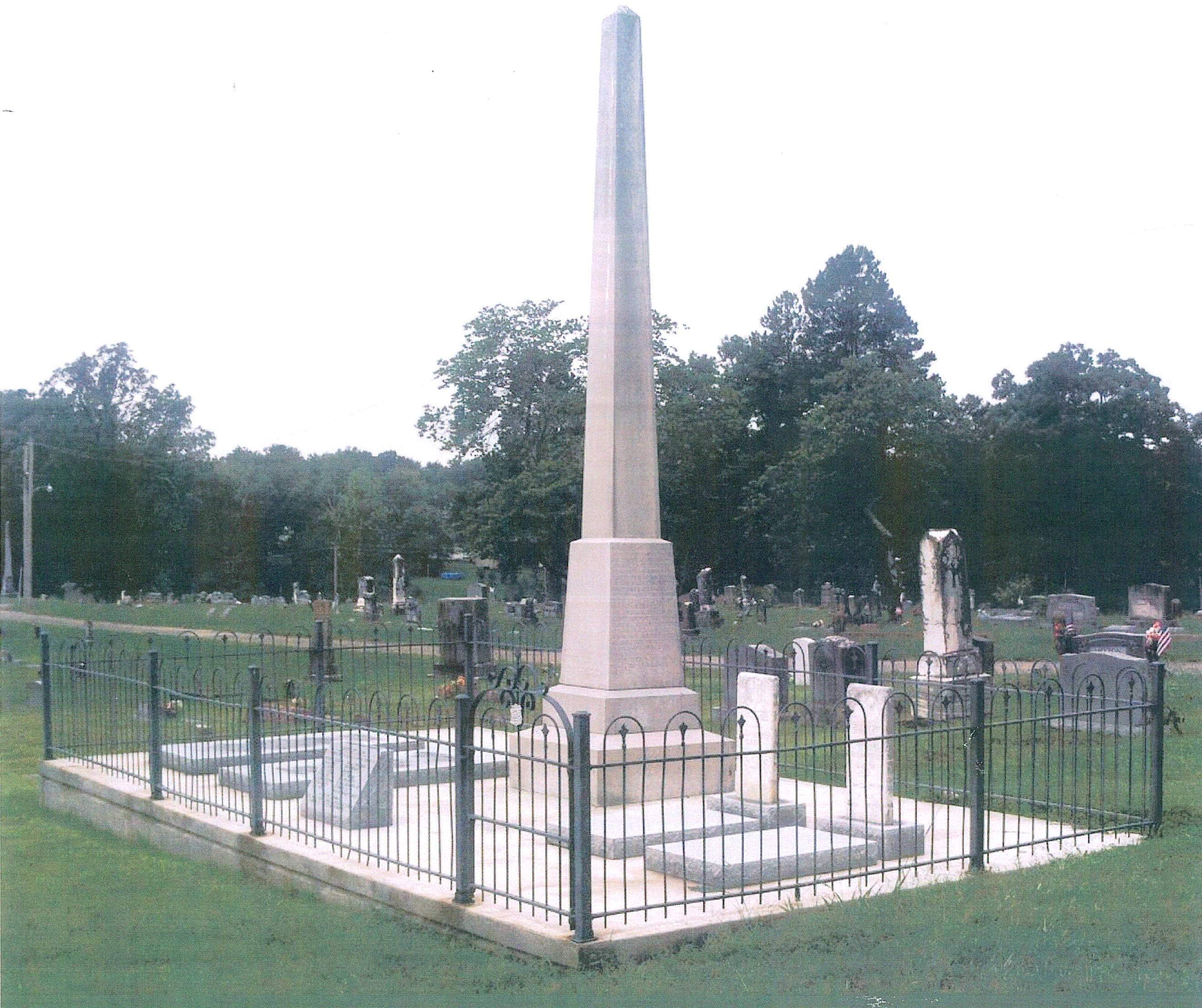 Pocahontas, Arkansas, (population 6,583) is located along the Black River in northeast Arkansas. The east side of the river marks the western edge of the delta of the Mississippi River, while the west bank marks the easternmost extension of the Ozark Mountains in Arkansas. The city is located in a geographical and cultural transition zone between the two areas.
Ranson S. Bettis, considered the founder of Pocahontas, came down the Black River in 1817 looking for a site for a trading post and ferry. Bettis settled on a limestone bluff above the port area, on the eastern edge of the Ozarks. The bluff and the settlement that developed were known as Bettis Bluff. In 1835, the name was changed to Pocahontas, for reasons unknown.
The river served as an important resource from the late 1880s until about 1910, during the period known as the Great Black River Pearl Rush. Pearls were found in the abundant fresh water mussels of the Black River, drawing pearl prospectors from all over the world to the river. During the first seven years of the Great Pearl Rush, the equivalent of more than $60 million in today's dollars in pearls was taken from the river. By the 1960s, Pocahontas had become a regional center of light industry and farm supplies, as it remains today.
In honor of Pocahontas' sesquicentennial in 2006, Five Rivers Historic Preservation, Inc., a local preservation non-profit, organized and founded a community museum. Two large historic buildings on the historic courthouse square were donated to Five Rivers to house the Randolph County Heritage Museum. The city of Pocahontas funded a new roof for the main building and the refinishing of the floors in the main building's upper level. The museum opened in September 2006. The museum houses an archive of more than 250 oral histories, genealogical records, and original documents from the city's and county's history. Since the opening of the museum, 14 new businesses have opened in previously vacant buildings in the downtown district.
In Overlook Park, the historic Port of Pocahontas, two projects have aimed to educate citizens and visitors about the history of the community. In the upper level of the park, seven historical markers tell about the natural and cultural history of Pocahontas and the significance of the Black River. In the lower level of the park, a mile long trail, six Civil War themed benches, and six large historic markers explain the role of Pocahontas in the Civil War.
Since 2005, the city of Pocahontas and Five Rivers Historic Preservation host a Founders Day celebration the first weekend in May. The events include first person interpretive presentations, plays, Civil War re-enactments, a heritage ball, children's activities, and a Big Band concert.
Designated a Preserve America Community in July 2009.
For more information
Randolph County Tourism Association