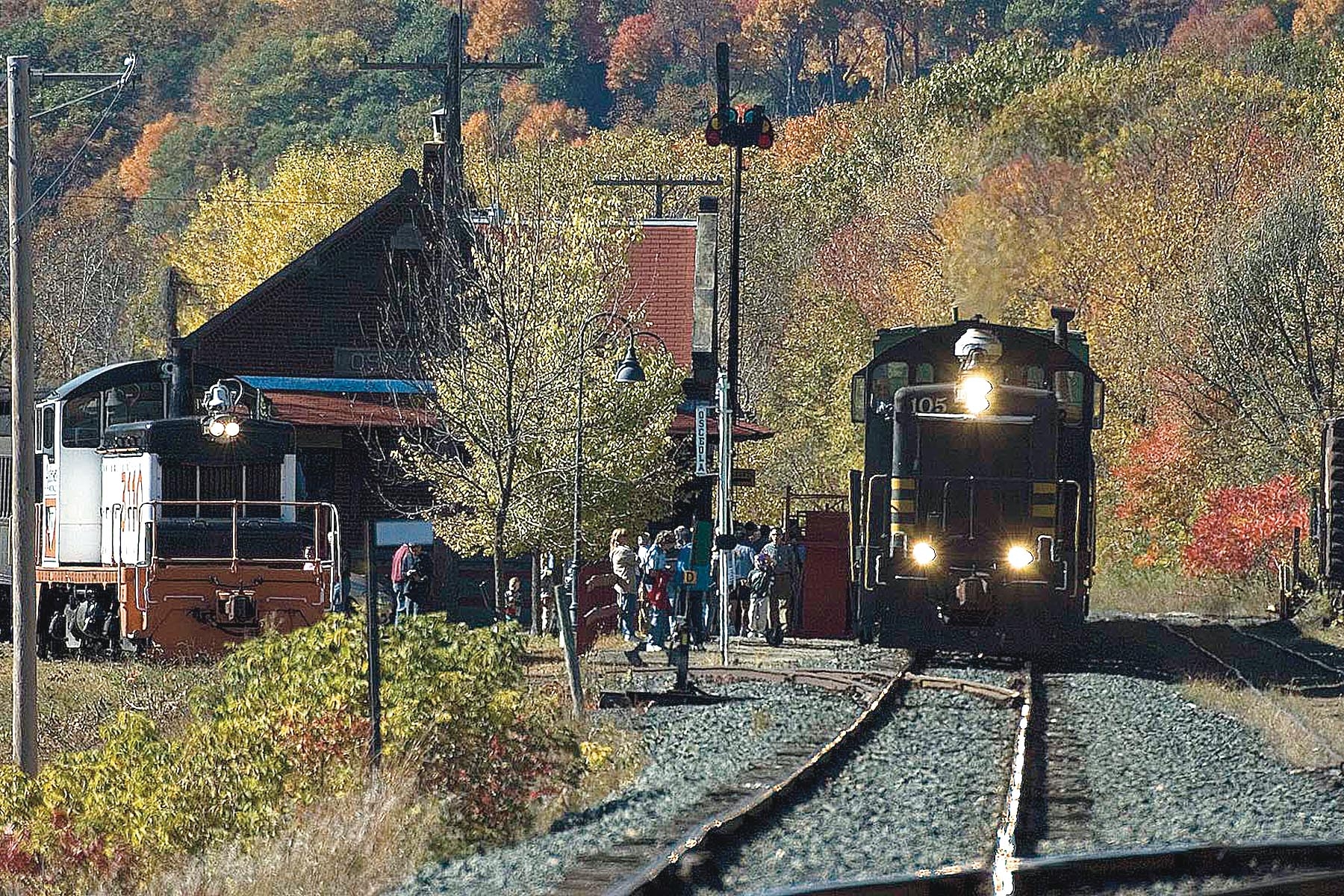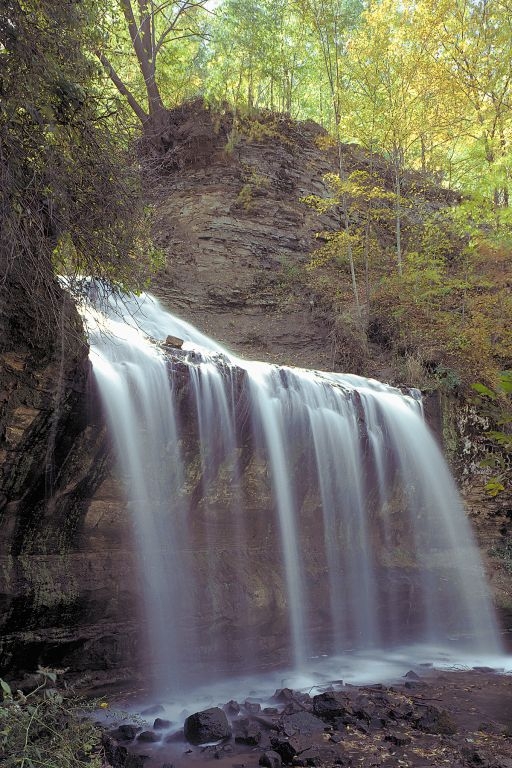 Osceola, Wisconsin, (population 2600) and the surrounding St. Croix River Valley were originally inhabited by Sioux and Chippewa Indians. An 1837 treaty opened the area to white settlement.
In 1844, the discovery of Cascade Falls, and its potential for power production, led to the founding of the village of Osceola, which was incorporated in 1886. Its name honors Seminole Indian Chief Osceola.
Osceola has long been the home of water-related industry. Flour, grist, and lumber mills were numerous in the late 1800s and early 1900s. The first steamboat on the St. Croix River was built at the Osceola Landing in 1854. The arrival of the railroad in 1887 heralded the end of the steamboat era.
In 2002, a major flood destroyed part of downtown, the historic dam, and millpond. A complete renovation of the municipal infrastructure and the historic downtown was undertaken.
Today the downtown, which is listed on the National Historic Downtown Register, is restored. Many of the original downtown buildings still stand, and financial incentives encourage reinvestment in these historic gems.
The 1916 depot is home to the Osceola and St. Croix Railway, which offers train rides through the scenic river valley. Cascade Falls and the newly renovated millpond are popular historic attractions.
Designated a Preserve America Community in January 2007.
For more information