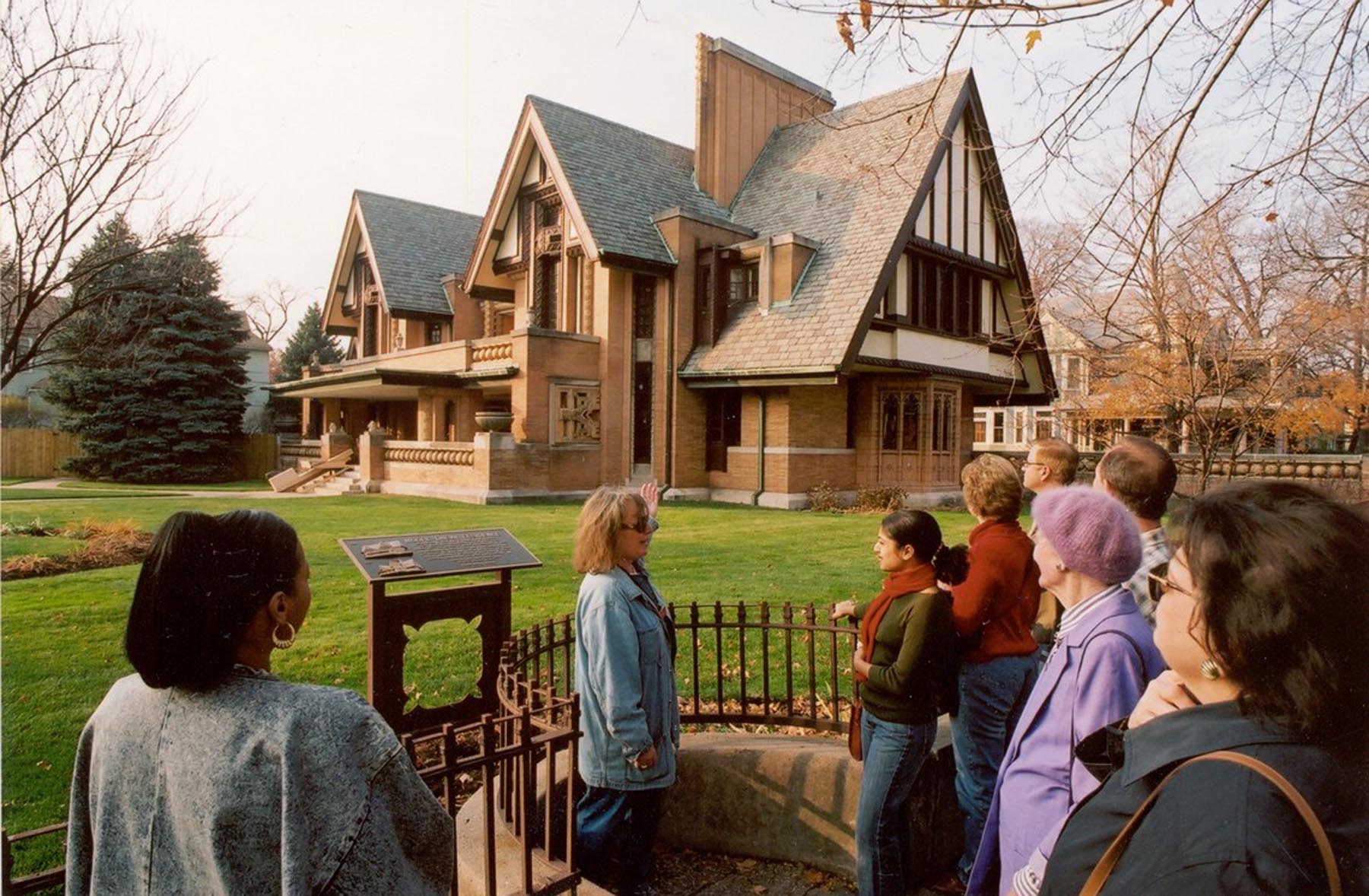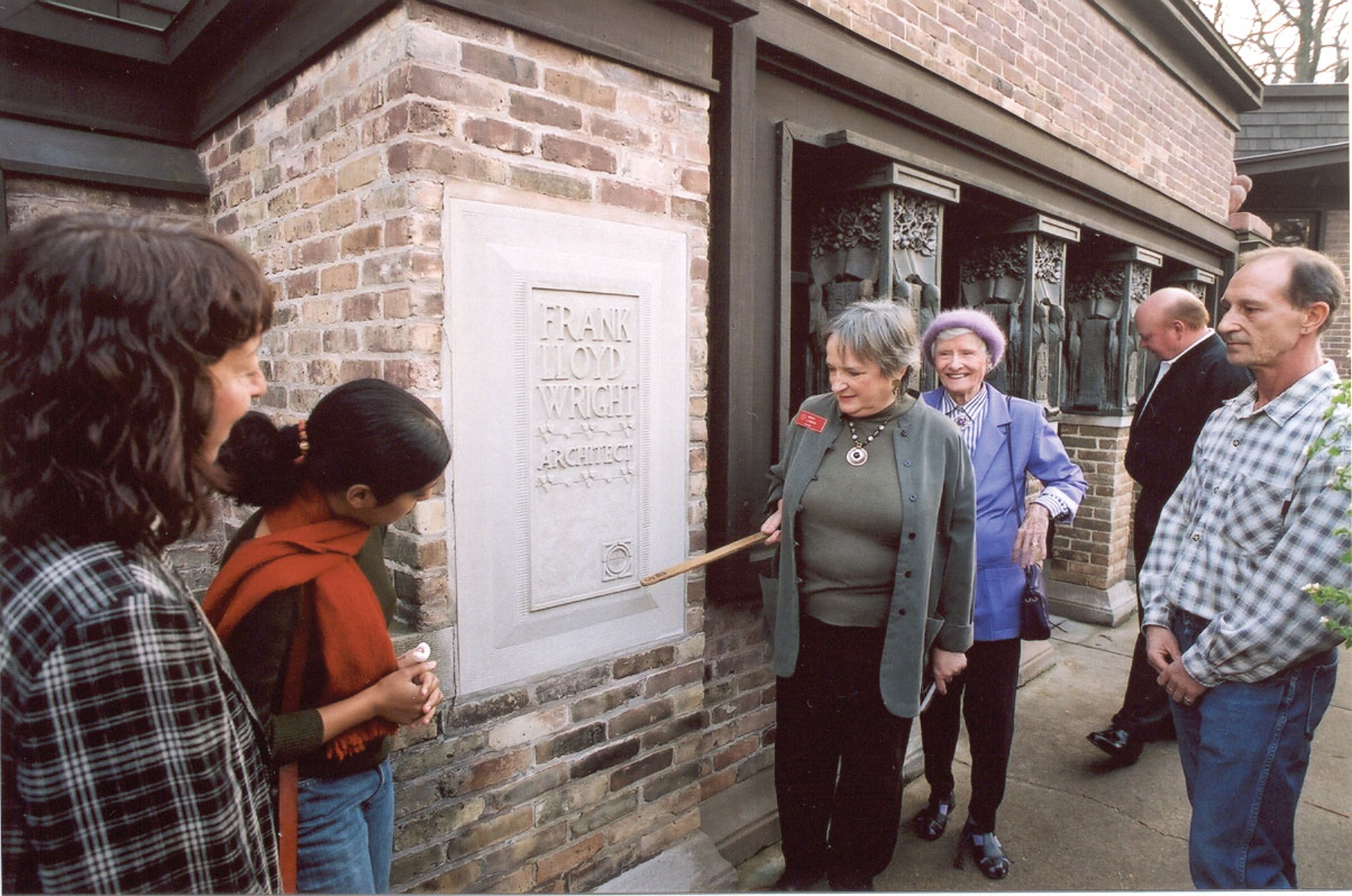 Oak Park, Illinois, (population, 52,524) is located on Chicago's western border. Homesteaders settled the village in 1835 at the end of the Blackhawk War, which had driven the indigenous people west of the Mississippi.
In 1848, Oak Park became one of the first towns to be linked to Chicago by rail. The Chicago Fire of 1871 created the village's first population boom, as settlers fled to the suburb to escape crowded city housing. By the time the village incorporated in 1902, the population had grown to 10,000 (from 500 in 1870), and it continued to grow dramatically in tandem with the burgeoning metropolis of Chicago, reaching a population of 60,000 by 1930.
From the late 19th to the early 20th century, architect Frank Lloyd Wright lived and worked in Oak Park and, together with a group of distinguished "Prairie School" architects, developed the Prairie Style - considered the only truly American architectural style. Oak Park is also known as the birthplace of Nobel and Pulitzer Prize-winning author Ernest Hemingway and the home of Tarzan author Edgar Rice Burroughs.
In 1976, Oak Park was designated an All American City. The community recently restored Cheney Mansion, a 1913 Tudor Revival structure, which is now used for classes and special events. Oak Park has three historic districts, including the Frank Lloyd Wright-Prairie School of Architecture Historic District, which holds the world's single greatest concentration of residences designed by Prairie School architects.
Among Oak Park's five community-supported museums are three National Historic Landmarks: The Frank Lloyd Wright Home & Studio; the Wright-designed Unity Temple; and the Pleasant Home, designed in 1897 by George Maher. The annual Wright Plus house walk features rare interior tours of private homes and landmark buildings.
Another attraction is the Ernest Hemmingway Museum and Birthplace Home, which offers visitors information and insight into one of America's greatest writers. Each year the village observes Hemingway's birth with a special celebration.
Designated a Preserve America Community in August 2008.
For more information 
Village of Oak Park - Historic Preservation
Historical Society of Oak Park and River Forest