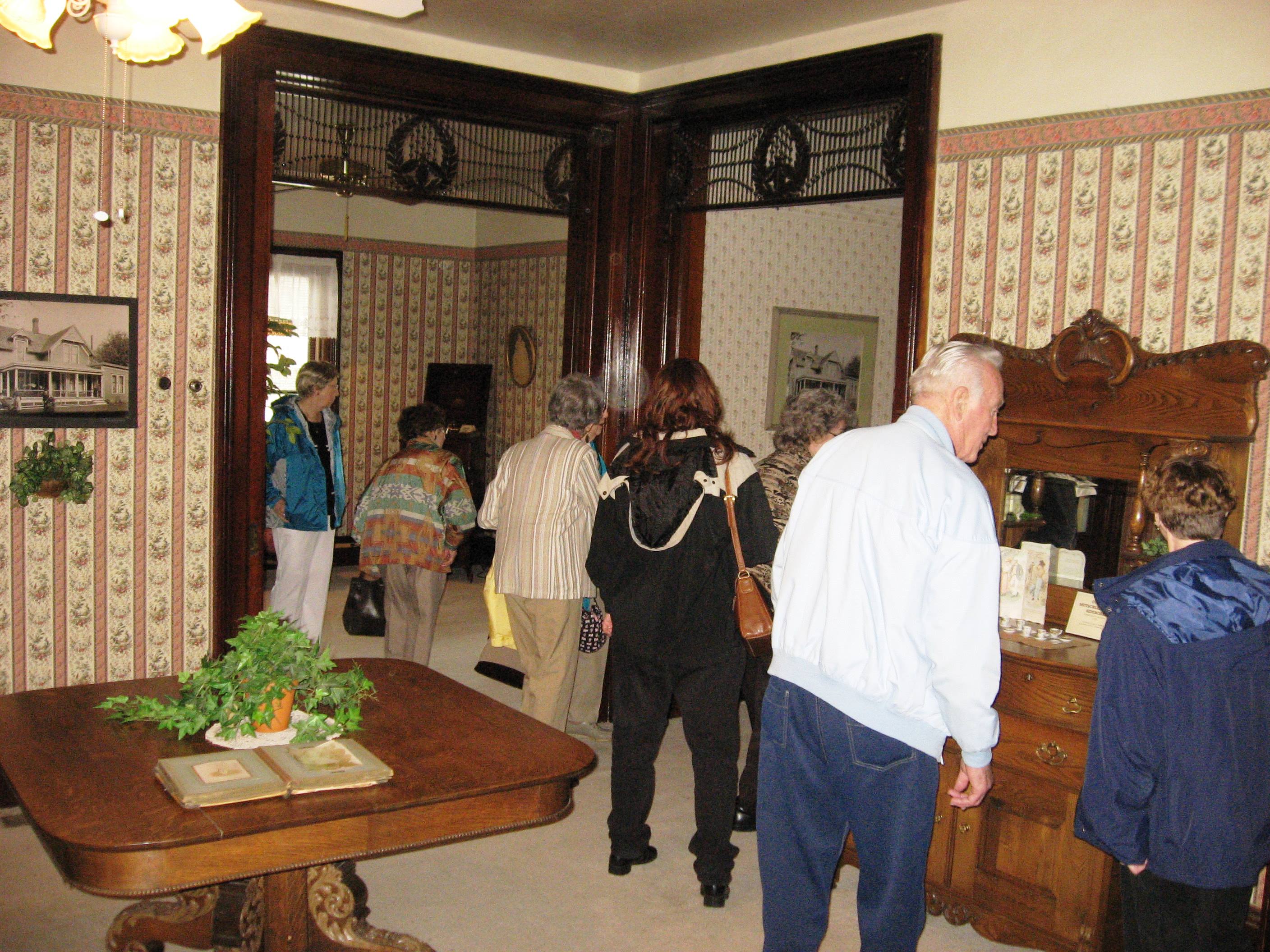 Nappanee, Indiana, (population 7,120) was established in 1874 as a result of the Baltimore and Ohio Railway crossing through southern Elkhart County. Its founders could not have predicted the town's quick rise as a commercial and industrial center. The bountiful hardwood forests and rich farmland quickly swelled the population and economy. Early industries were logging, sawmills, and brick kilns, but handcrafted kitchen cabinetry would put Nappanee on the map. Pioneer names such as Coppes, Zook, and Mutschler produced some of the most innovative kitchen cabinets of the day. Handcrafted cabinets and furniture are still a part of the Nappanee economy today. 
After World War II, the manufactured home and recreation vehicle industry became the No. 1 employer in the community, as well as Elkhart County, which had the largest concentration of factories nationwide. When the trailer industry was at its peak, there were more jobs in Nappanee than actual residents.
A third integral part of Nappanee's development was the rise of the tourism industry in the early 1970s. Nappanee is located in one of the three largest historic concentrations of Old Order Amish in the country. The local attraction, Amish Acres, is an 80-acre, 1873 farmstead that gives a glimpse of Amish life as lived at the end of the 19th century. The original farmhouse and outbuildings have been restored and are listed on the National Register of Historic Places. Each year the site attracts tens of thousands of visitors from around the globe. 
The Nappanee Center was created to house the Nappanee Redevelopment Commission, Chamber of Commerce, and the Evelyn Lehman Culp Heritage Collection. In October 2006, the City of Nappanee purchased a former furniture store building in downtown Nappanee. The Center also includes the historic John Hartman House, which now houses the Heritage Collection. The development of the Nappanee Center has had a significant impact on heritage tourism, with increasing numbers of visitors each year since the Center opened.  
The Evelyn Lehman Culp Heritage Collection was named in honor of Nappanee's head librarian from 1957 to 1977. Culp was the driving force behind the establishment of the collection and assisted with the establishment of the Historic Preservation Commission. The collection includes many one-of-a-kind items identified with Nappanee's history. The collection is under the management and ownership of the Nappanee Public Library.  
The Elkhart County Convention and Visitors Bureau has produced Driving the Heritage Trail. The trail travels 90 miles through Elkhart and LaGrange counties to promote local Amish culture and a front row view of the Indiana countryside. The trail highlights many Amish farms, shops, tourist shops, and large to small towns. Nappanee is featured prominently on the trail, with a focus on the history of cabinet making and Amish Acres.
Designated a Preserve America Community in October 2009.
For more information
Nappanee Visitor's Information