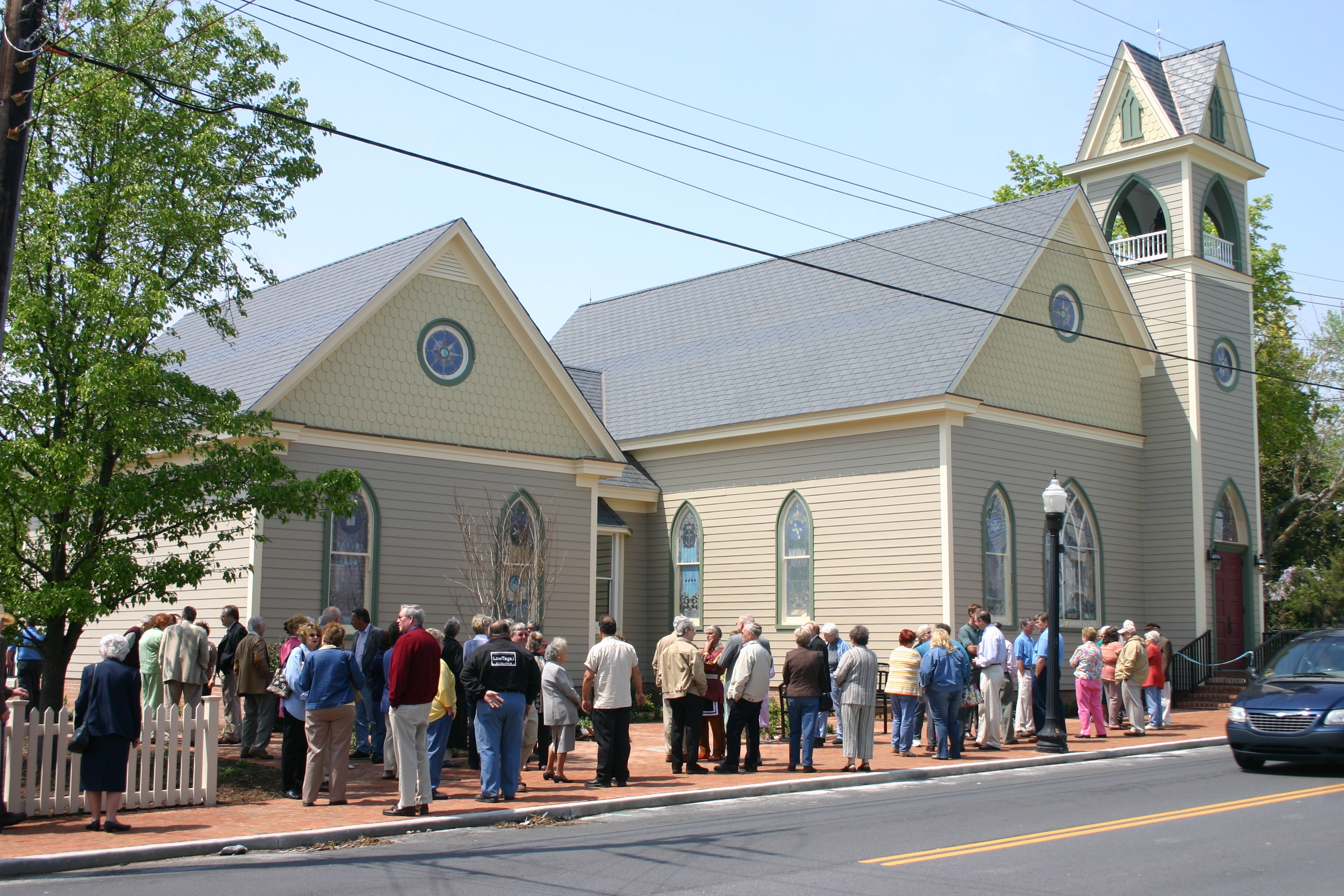 In the 17th century, Milton, Delaware, (population 1,819) was just a small settlement at the headwaters of the Broadkill River. The town's defining feature is the estuarial river that runs from Milton to Delaware Bay and has provided a source of livelihood in every era. Long before European exploration and settlement, the area had a significant Native American presence.
During the 18th century, only smaller vessels such as sloops and shallops were built along the banks of the Broadkill. By the early 19th century, however, Milton had permanent shipyards where ocean-going sloops and schooners were built. Throughout the 19th century, Milton was known not only for its shipbuilding but also as a center of cultural and political influence, having produced four governors of Delaware and a governor of Wyoming. 
            
With the demise of the shipbuilding industry in the late 19th century, Milton turned to other industries such as the manufacture of evergreen wreaths and buttons and fish canneries. The local, family-owned Draper Cannery came to dominate the town's economy until the late 20th century. 
            
Today Milton remains a reflection of its heritage and protective of its small town charm. The Milton Historic District, which comprises much of the early town, is listed on the National Register of Historic Places. The Milton Historical Society maintains a museum of local history and also offers a self-guided walking tour of the town's extensive array of historical architecture. Other highlights of Milton include the McCabe Nature Preserve and the restored historic Milton Theater, which is still in use.
Designated a Preserve America Community in November 2006.
For more information