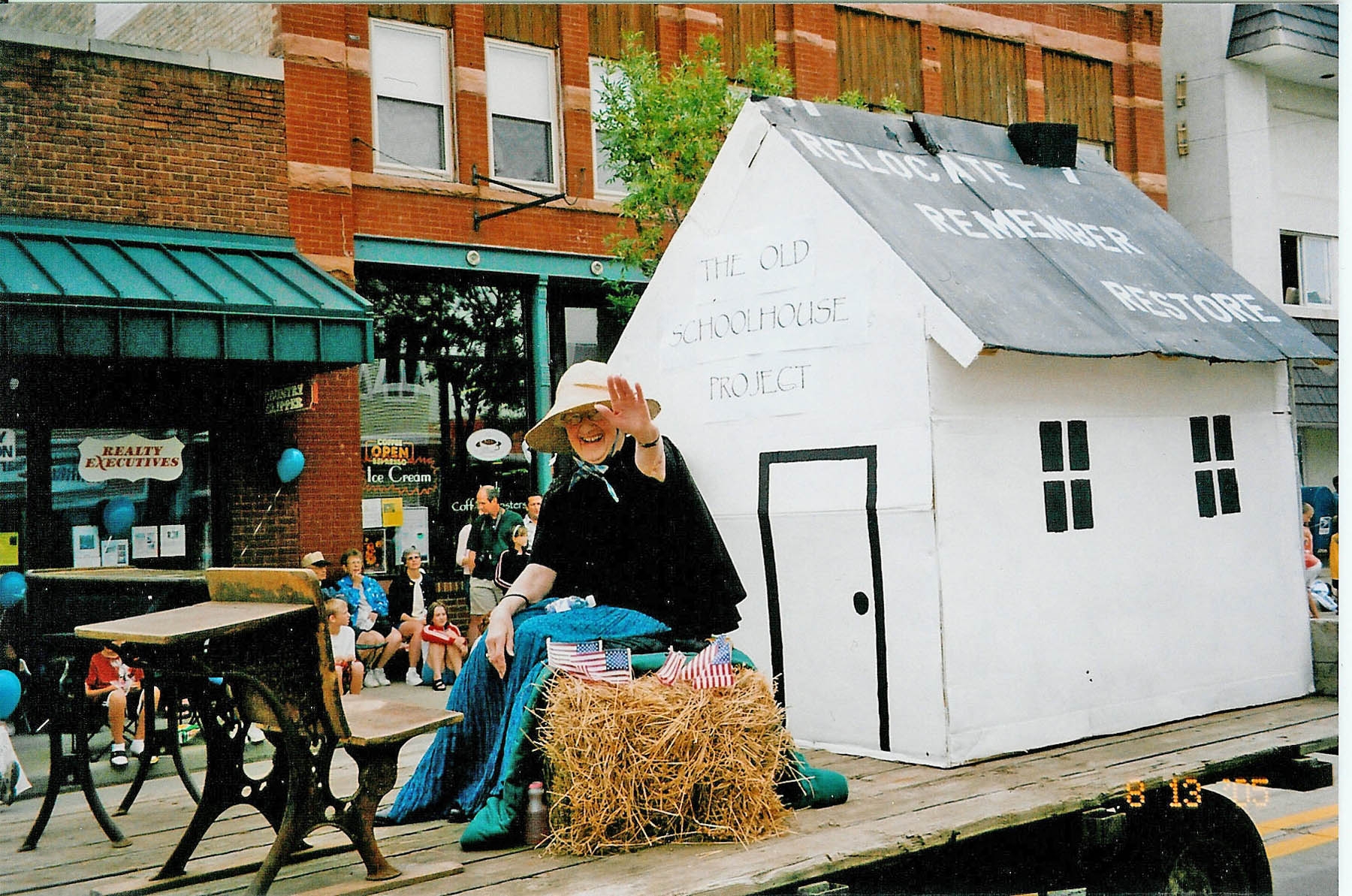 Nestled in the Wisconsin River Valley 20 minutes north of Madison, Lodi, Wisconsin, (population 2,929), was first settled in 1849 by Isaac Palmer, a New York pioneer who jump-started the economy with a sawmill and flour mill. During the 1850s, Lodi became home to many pioneer families who believed the area's water power and fertile soil offered an excellent site for a thriving community.
For many decades, Lodi served as a commercial center for the area's surrounding farms. In 1870, the railroad passed through Lodi, boosting economic development by connecting the city to markets in Madison, Baraboo, Milwaukee, and Chicago.
Today, Lodi's proximity to Lake Wisconsin has created a flourishing eco-tourism industry. The city provides an ideal place for fishing, boating, sailing, water-skiing, and swimming, as well as a walking/hiking trail along the Wisconsin River Levee and the Ice Age Trail, which loosely follows the terminus of the glaciers from the last ice age.
A walking tour of historic Lodi homes highlights 16 structures built from approximately 1880 to 1938. Recently, volunteers in Lodi relocated and renovated an 1890s schoolhouse. Now situated on the Lodi Fair Grounds, the Old Schoolhouse is a featured attraction of the town's annual four-day summer fair, as costumed actors demonstrate school life in the early 1900s.
Designated a Preserve America Community in January 2007.
For more information