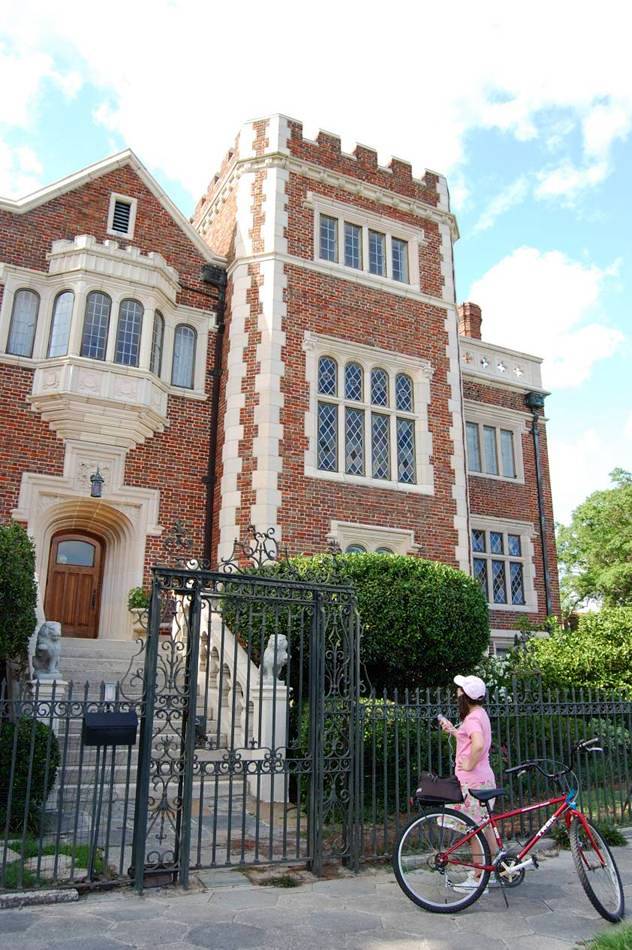 Jacksonville, Florida, (population 855,660) grew around a narrow crossing over the St. Johns River called the "Cowford." Archaeology has documented human presence in this part of northeast Florida for more than 6,000 years. The arrival of French Huguenot Captain Jean Ribault 450 years ago was the beginning of European contact and colonization in the area. A small frontier settlement was platted in 1822 and named in honor of popular military hero Andrew Jackson.
In the 19th century, Jacksonville survived deadly epidemics, fires, and the havoc of two wars but continued to develop as a significant port and rail center, exporting naval stores, lumber, and later, phosphate. In 1901, the catastrophic Great Fire laid waste to 140 blocks of Downtown.
On the ashes of the old city, a new modern metropolis arose, using contemporary architectural styles and new building products and technologies. This rebuilding opportunity attracted new architects, such as Henry John Klutho, to the area. He introduced Prairie School designs and Chicago School high-rises to the city, giving it a unique collection of styles not otherwise found in the south.
The Great Depression and World War II resulted in downtown Jacksonville remaining much as it was in 1929 until the 1950s. After a consolidation of the city and Duval County governments in 1968, Jacksonville became one of the largest American cities in land area at 841 square miles. In addition to being a transportation hub, the city houses many financial institutions, insurance companies, and medical facilities. With two large naval facilities, the military has also been a significant contributor to the local economy.
Jacksonville has a Historic Preservation Commission, a Historic Preservation Element in the local Comprehensive Plan, and Certified Local Government status. Jacksonville's Historical Society coordinates a consortium of area history and preservation organizations, and the Cultural Council of Greater Jacksonville awards grants to partnership efforts advancing preservation. The neighborhoods of Springfield, Riverside-Avondale, and San Marco have very active organizations committed to their preservation and improvement, and sponsor popular events.
Restore Jacksonville, a five-day conference highlighting the inherently green nature of historic preservation, provided training for local building and planning professionals and included educational sessions aimed at homeowners. It ended with a day of tours highlighting restoration projects and the city's architectural and historic assets.
The 46,000-acre Timucua Ecological and Historic Preserve incorporates many attractions important in Jacksonville's early history, including the site of Fort Caroline and the Kingsley Plantation, as well as significant archaeological sites. Jacksonville has purchased and restored the Richard E. Norman studio complex, the last surviving example from the River City's heyday as a wintertime film production hub. During the 1920s, Norman produced silent films featuring African American actors in roles free of racial stereotypes. A new African American museum and performing arts center incorporates the decorative entry and marquee of the old Ritz Theatre. The James P. Small Ball Park, used by professional and semi-professional teams since 1911, including members of the Negro Leagues, includes a small museum dedicated to the history of baseball in Jacksonville, housed within the 1930s-era grandstand.
Designated a Preserve America Community in November 2012.

For more information