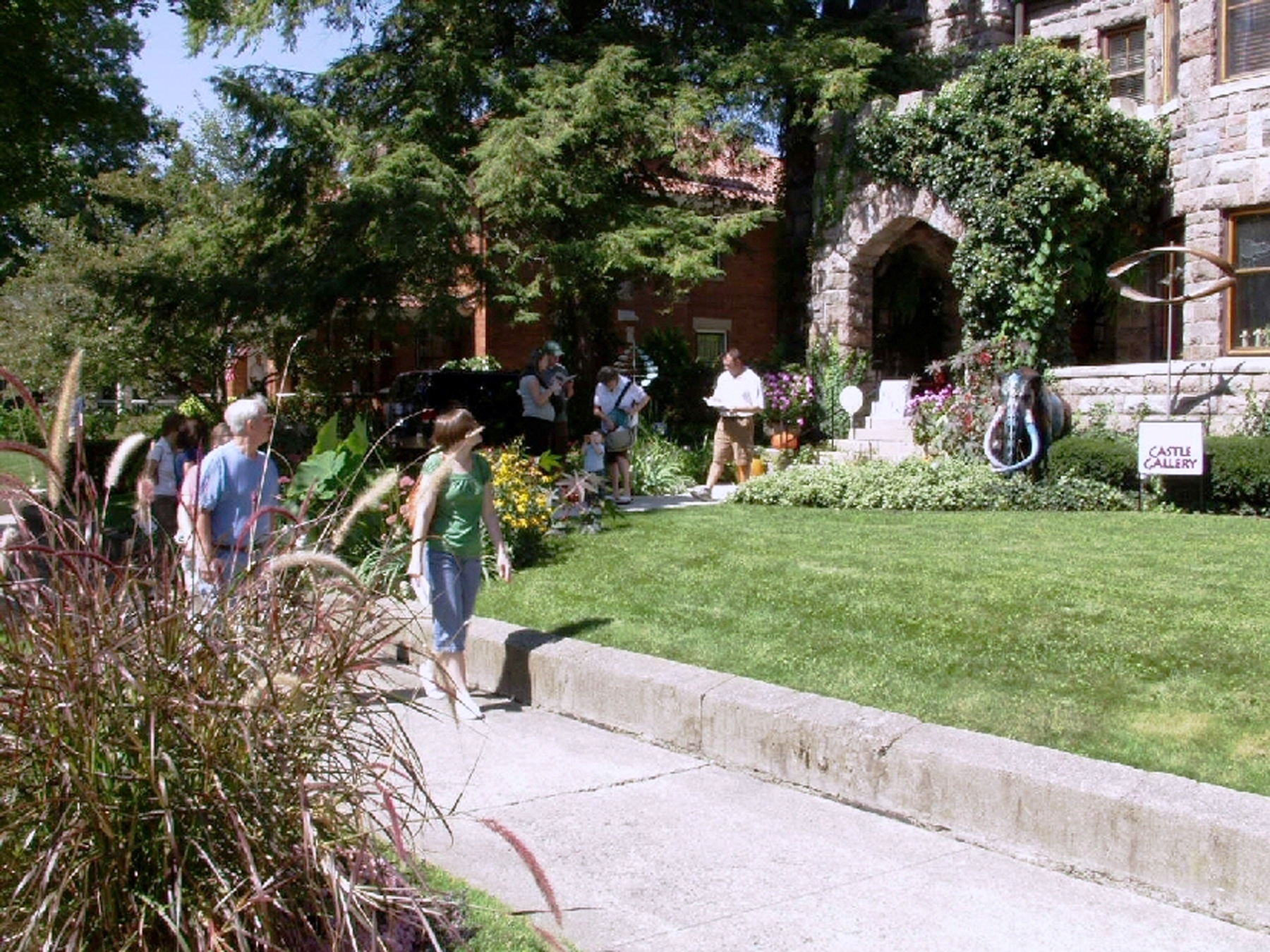 Fort Wayne (population 251,591) is the county seat of Allen County, Indiana. The city's location at the confluence of the St. Joseph, St. Mary's, and Maumee rivers gave Fort Wayne distinct advantages for early commerce and settlement. Before the influx of European settlers, the Indian town of Kekionga flourished at the site. In 1794, the fort from which the community derives its name was built and named for Revolutionary War General "Mad" Anthony Wayne.
Construction of the Wabash & Erie Canal in the 1830s fostered further development in the area, fostering commercial opportunities and economic growth as well as encouraging a significant number of immigrants. Fort Wayne was the highest point along the entire canal route, which earned the town its nickname of "Summit City." When railroads replaced canal travel, the city became a key location on the great Pennsylvania Railroad. This led to the city's dynamic manufacturing position in the later 19th and early 20th centuries.
Community members and visitors have many opportunities to view and appreciate Fort Wayne's historic places. ARCH Inc., the area's historic preservation non-profit, provides a self-guided walking tour of the historic downtown as well as "hands-on" training and volunteer opportunities to assist in restoring historic places in Fort Wayne and providing other educational services. Several individual neighborhoods also offer tours and events, such as the Williams Woodland Park Neighborhood's annual Holiday Homes tour of their historic district and the West Central Neighborhood's Historic Home and Garden Tour.
In 2008, the Indiana chapter of the Lincoln Highway Association, in partnership with the Fort Wayne Division of Community Development's Historic Preservation Office, began a project to mark the drivable route of the historic Lincoln Highway corridor through Fort Wayne. Constructed in 1915, the Lincoln Highway was the nation's first transcontinental auto route from New York to San Francisco, and was named as a memorial to President Abraham Lincoln. The highway's route was altered in 1928 to eliminate dangerous railroad grade crossings. Signs have been created to delineate both versions of the route, and historic destinations along their paths through Fort Wayne, New Haven, and Allen County as well as geo-cache adventure sites are being marked.
Designated a Preserve America Community in July 2010.
For more information
Fort Wayne/Allen County Convention and Visitors Bureau
Allen County-Fort Wayne Historical Society