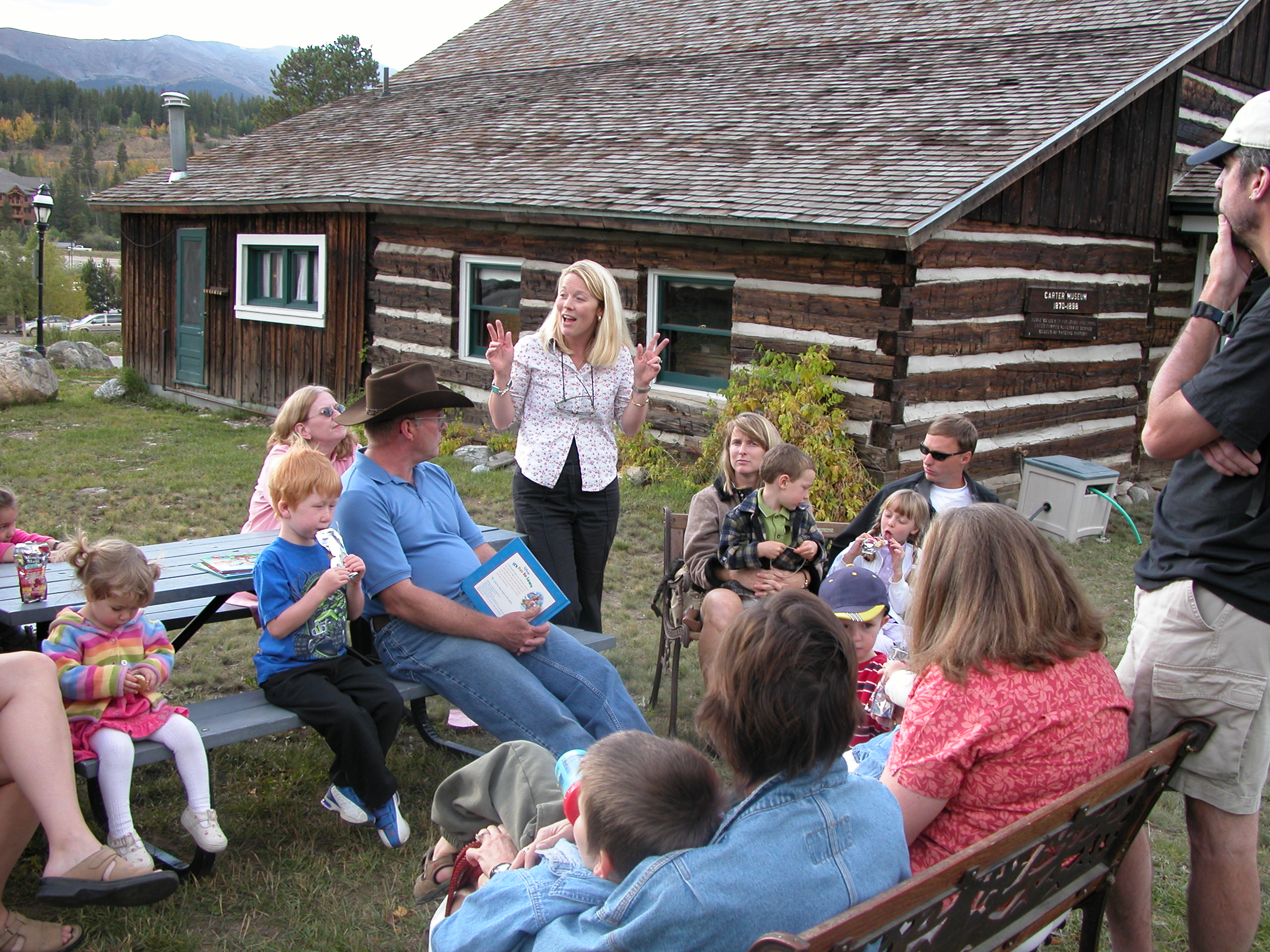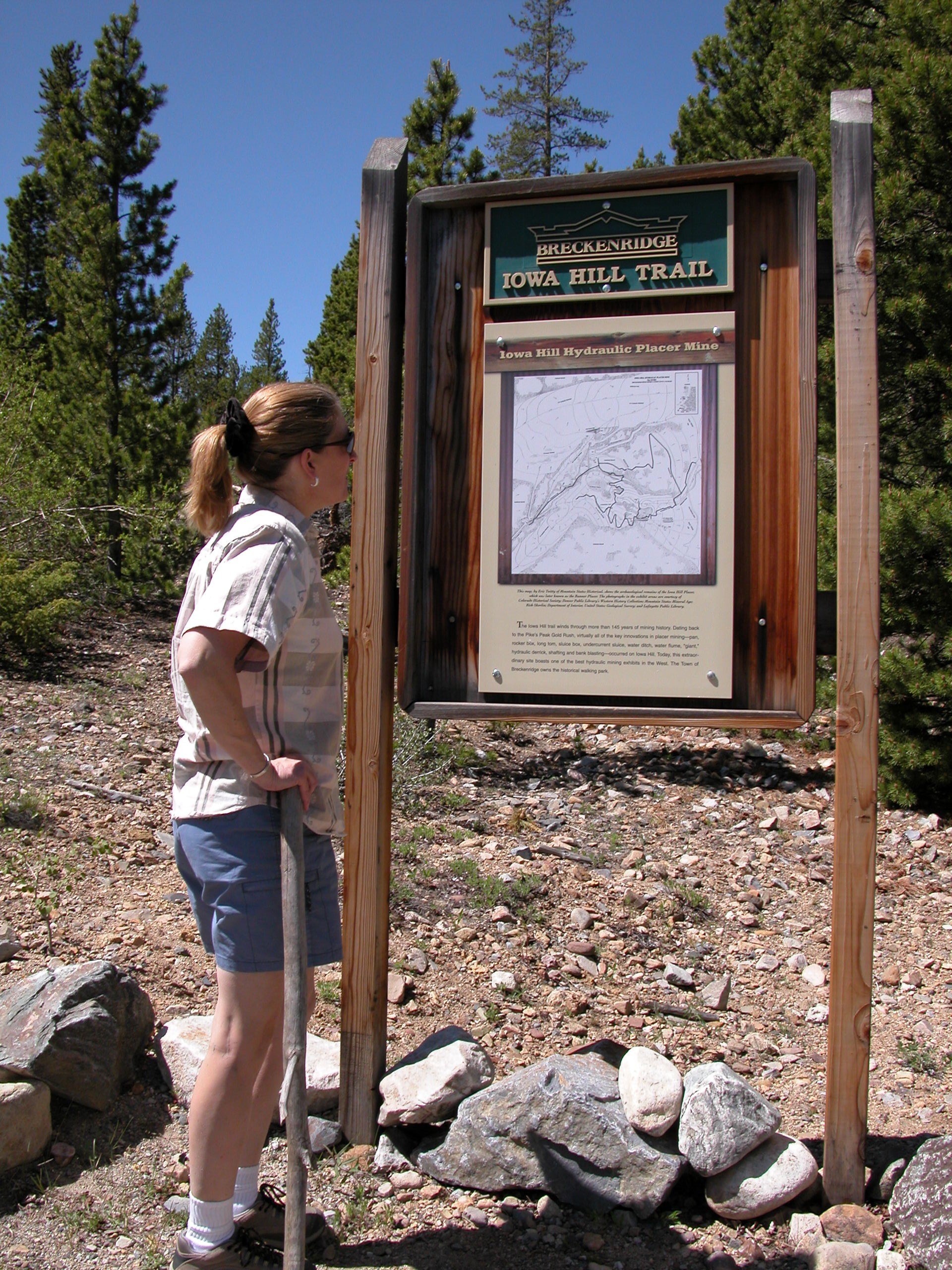 Breckenridge (population 2,670) grew as a rustic western mining town during the gold rush in an area that was once the summer hunting grounds of nomadic Ute tribes. The town was founded by a prospecting company in 1859 and named for a prominent family, which included President James Buchanan's vice president, John Breckinridge. It became the county seat, and later, an important hardrock mining location and supply center. Gold dredging boats worked the valley floor until 1942. A Kansas lumber company opened a ski area in 1961 that has become a world-class ski resort. Its colorful history of booms and busts has left Breckenridge with many stories to share.
Breckenridge is currently finalizing a heritage tourism strategic plan to guide the management, protection, and promotion of the community's historic sites. The town utilizes design standards as well as incentives built into its development code to preserve the character of its National Register Historic District, one of the largest in Colorado. Two printed guides contain information about historic structures in the Victorian-era downtown as well as the adjacent residential area. 
The Summit Historical Society offers tours in the Breckenridge area. Among the historic attractions are the 1882 Barney Ford House Museum and the Edwin Carter Museum.  Barney L. Ford was an escaped slave who prospered and became a prominent entrepreneur and black civil rights pioneer in Colorado. Thanks to a collaborative effort between the town and the Saddle Rock Society, the museum educates the public about Barney Ford and the role of people of color in Colorado history. The restoration of the home and grounds was recognized with a 2005 Colorado Preservation Inc. Honor Award.
The Edwin Carter Museum is located in a recently restored 1875 building. Edwin Carter was a Breckenridge pioneer and famous "log cabin naturalist." Concerned about the impact of mining on the local environment in the late 1800's, he devoted his life to collecting specimens that documented Rocky Mountain wildlife and later provided a nucleus for the establishment of the Denver Museum of Nature and Science. 
Another interesting destination is the Rotary Snowplow Park, commemorating the "High Line" narrow-gauge railroad route. On display are a huge, rare rotary snowplow, its tender, a boxcar, a windmill, and an interpretive cabin.
Historic mining sites outside the town limits are being surveyed and documented. This information will help Breckenridge maintain a sense of place by protecting important mine, mill, prospecting, and settlement sites central to the town's heritage.
Designated a Preserve America Community in July 2006.
For more information
Breckenridge Heritage Alliance