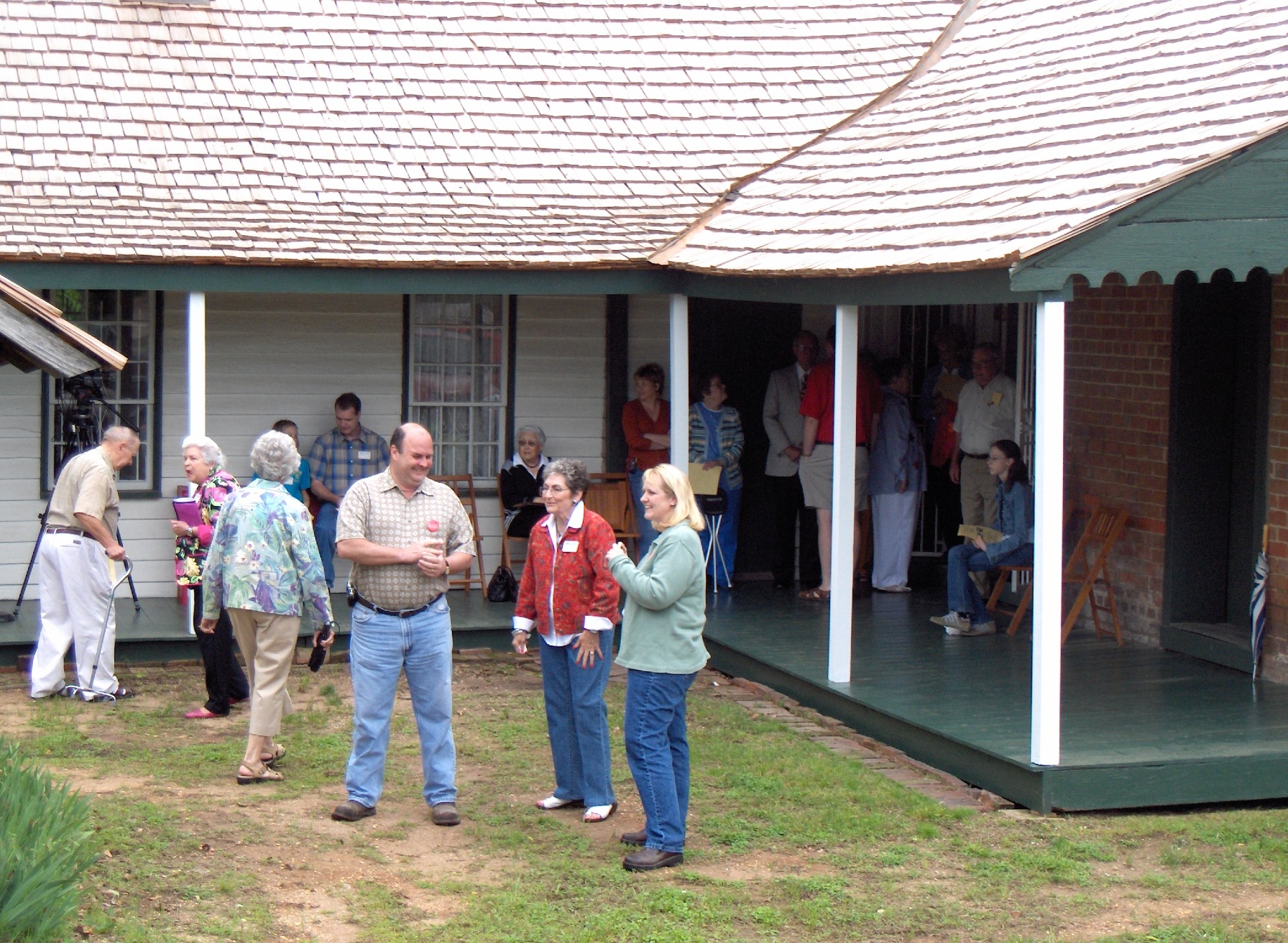 Benton, Arkansas, (population 28,354) is the county seat of Saline County and is located in central Arkansas, 30 miles from the state capitol of Little Rock. The Spanish explorer Hernando de Soto traveled down the North Fork of the Saline River and arrived in the area now known as Benton in 1541.
The settlement of Benton began in 1833, and after Arkansas was admitted to the Union in 1836, Benton became an official town. Benton was named for Missouri Sen. Thomas Hart Benton.
Saline County was known for its bustling bauxite (an aluminum ore) industry in the early 20th century. In 1887, the first discovery of bauxite occurred near Fourche Creek, south of Little Rock. Soon thereafter, bauxite was found near Hurricane Creek, northeast of Benton. In 1936, bauxite mines in Saline and Pulaski Counties accounted for 96 percent of all aluminum ore produced in the United States. During World War II, the federal government took over the operations of the Hurricane Creek plant, as bauxite mines were critical to the aircraft industry. The peak output of bauxite was reached in 1943.
Benton was also home to the Niloak pottery company, founded in 1911 by Charles Hyten. Niloak pottery is famous for its "mission" swirl and has become widely popular since the company ceased production in the late 1930s.
A downtown streetscape project is improving Benton's economic viability and marketability. The project initially rehabilitated six blocks of downtown curbs, gutters, and sidewalks; replicated historic light poles; and added 39 new trees, underground irrigation, and new trash containers. Decorative banners hang from the area, in addition to pavers with sayings from historic figures. This project was achieved by a partnership between the city of Benton and Downtown Benton, Inc. The project served as a catalyst for the National Register of Historic Places nomination of the downtown and the formation of a local downtown historic district.
Since 1976, Benton celebrates Old Fashioned Day around the courthouse square. Included each year are various exhibits that explore Benton's history, baking contests, Civil War reenactments, and quilt displays.
The Gann Museum of Saline County is housed in the former offices of Dr. Dewell Gann, Sr., a property listed on the National Register of Historic Places. The 1893 structure is unique because it is the only known building in the world constructed of bauxite blocks. The museum holds a number of permanent exhibits, including artifacts from Dr. Gann's office and a Niloak pottery collection.
Designated a Preserve America Community in July 2009.
For more information