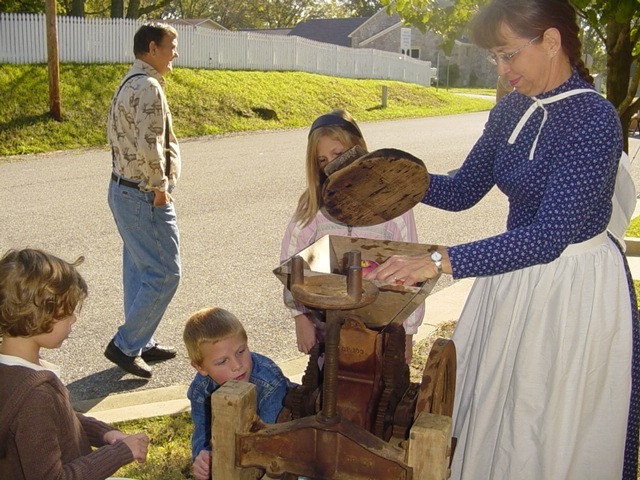 Batesville, Arkansas, (population 9,000) is the oldest existing city in the state and the seat of Independence County. The Osage Indians ceded this territory to the United States in a treaty signed in 1808. The city has been known by three names: Napoleon, Poke Creek, and finally Batesville, in honor of Judge James Woodson Bates, the first territorial delegate to Congress.
In its early years, the community supplied settlers with provisions in exchange for hides and furs. By the time the Civil War began, Batesville was a prosperous mercantile and cultural center for northwest Arkansas. Due to its strategic location, Batesville was the headquarters for three Confederate and two Union occupations.
In the late 19th century, the influx of new settlers brought construction of new business, banks, and homes, many of which still stand today. River traffic flourished until the railroad system grew in the early 20th century. Today's Batesville has a diverse economy that includes manufacturing, agriculture, food processing, timber, banking, and health care. It is home to several colleges and universities and a renowned medical center.
Batesville preserves its heritage in its downtown commercial historic district, as well as two residential historic districts. Main Street Batesville, the Batesville Preservation Association, and the Historic District Commission, as well as numerous volunteers, have created design guidelines for the districts as well as historic walking tour and driving tour brochures.
The Batesville Historic Marker Petroglyph Project, completed in 2007, features six monuments depicting historical events through images cut in stone installed on or near the sites. Stone markers were chosen to celebrate the region's Native American heritage and to call attention to the area's stone quarries. The markers figure predominantly in a plan being developed by the Ozark Gateway Tourism Council for a regional heritage trail.
Another project, the Historic Courthouse Mural, was dedicated in August 2008. Painted on a wall adjacent to the current courthouse, the mural was designed and painted by local artists. Dedication of the mural coincided with the initial 2nd Friday Downtown Wander and Wonder Walk, a monthly downtown festival that is the centerpiece of a revitalization effort.
Housed in a former National Guard Armory listed on the National Register of Historic Places, Old Independence Regional Museum preserves and presents the history of 12 present-day counties that were at one time all a part of Independence County. Its docent program received the 2007 Arkansas Governor's Tourism Award for Outstanding Community Volunteers.
Designated a Preserve America Community in January 2009.
For more information