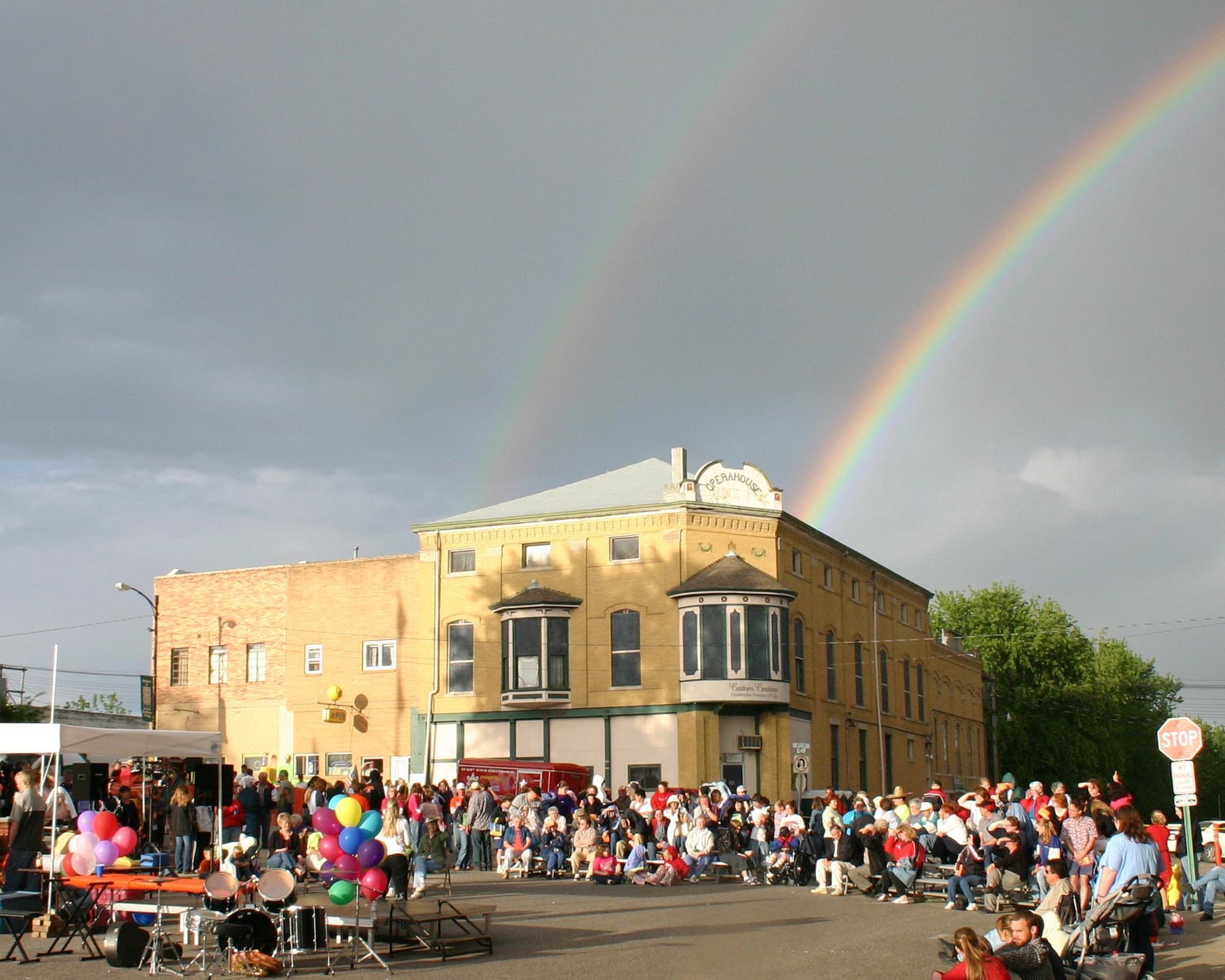 Adams County, Iowa, (population 4,482) is located in southwestern Iowa and was established in 1851. In 1853 the county seat was designated in Quincy, and in 1872 the county seat was moved to the city of Corning.
Beginning in 1852 and spanning nearly 50 years, a self-contained utopian community thrived in Adams County. Known as the Icarians, the group grew out of a French social movement, led by Etienne Cabet, which moved to the United States in 1848. The French Icarian Colony was known for its hospitality and horse breeding, and served as a supply depot for travelers on the Mormon Trail.
Today, two of the original buildings are the basis for the French Icarian Village, a living historical museum. The Rural School Reunion is held annually at the French Icarian Village's 1860 one-room school and features the colony's role in the development of Adams County. The Icarian Museum and Research Center also displays artifacts and tells the story of this unique social experiment.
In 1902, the Corning Opera House was built over the top of the fire-ravaged National Bank in downtown Corning, and showed theater performances and later movies for many years. Now on the National Register of Historic Places, the Opera House has been restored and is once again hosting tours and live performances under the auspices of the Corning Opera House Cultural Center and the local government. The City of Corning received a Great American Main Street award in 1999.
The Adams County Speedway hosts NASCAR racing, and visitors can go boating, water skiing, camping, and fishing at one of the county's lakes as well as tour historic sites, museums, and farms.
Designated a Preserve America Community in February 2010.
For more information
 
Adams Community Economic Development