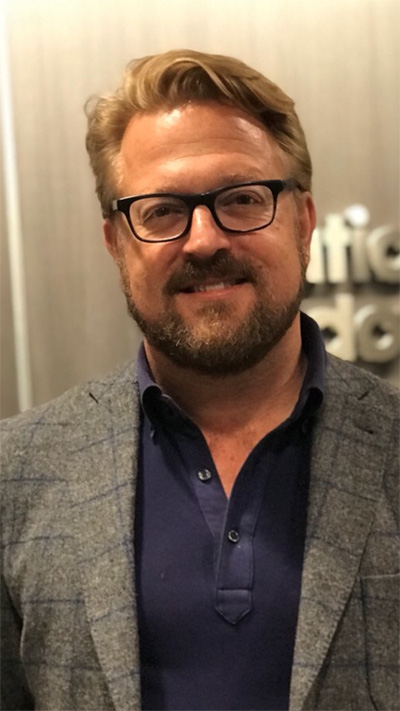 Brian Lusher serves as the Historic Preservation Officer for the National Endowment for the Arts which he joined in 2016. He manages agency review of activities for historic preservation and environmental concerns. Since May 2018, Brian has assisted with FEMA recovery efforts in Puerto Rico within the Department of the Interior's Natural and Cultural Resources Recovery Support Function.
Most recently, he worked at the Advisory Council on Historic Preservation where he collaborated on historic preservation projects with the Department of Energy, Department of Veterans Affairs, National Aeronautics and Space Administration, National Oceanic and Atmospheric Administration, Smithsonian Institution, U.S. Coast Guard, and U.S. Army Corps of Engineers.
While serving at the Department of the Navy, Brian contributed to the Department of Defense Legacy Resource Management Program and focused on compliance and policy issues related to the built environment. He was also a member of the Board of Directors for the National Preservation Institute, whose mission is to provide historic preservation education.