Join the ACHP in observing Native American Heritage Month during November. Follow the ACHP's social media channels @USACHP to learn more about the ACHP's work with Native Americans and historic preservation; get to know our Native American members; and tune in for our Facebook live interviews throughout the month. Help us acknowledge and recognize Native American Heritage Month by sharing your great examples of historic/cultural/preservation photos by tagging us @usachp and using #PreservationIndigenous. 
Leonard Forsman, ACHP Vice-Chairman and Chairman of the Suquamish Indian Tribe
"November is Native American Heritage Month. The ACHP fully supports the participation of Indian tribes in the national historic preservation program and acknowledges their significant contributions to our understanding and protection of our nation's heritage resources." View the video.
Facebook Live 11/21/2018
As the ACHP continues to mark Native American Heritage Month, we talk to our Office of Native American Affairs staff to find out more about working with Native Americans on Historic Preservation issues. 
Facebook Live 11/15/2018 
We're speaking with Theresa Pasqual, former Tribal Historic Preservation Officer of Acoma Puebla in New Mexico at National Trust for Historic Preservation  #PastForward18 as the ACHP marks Native American Heritage Month!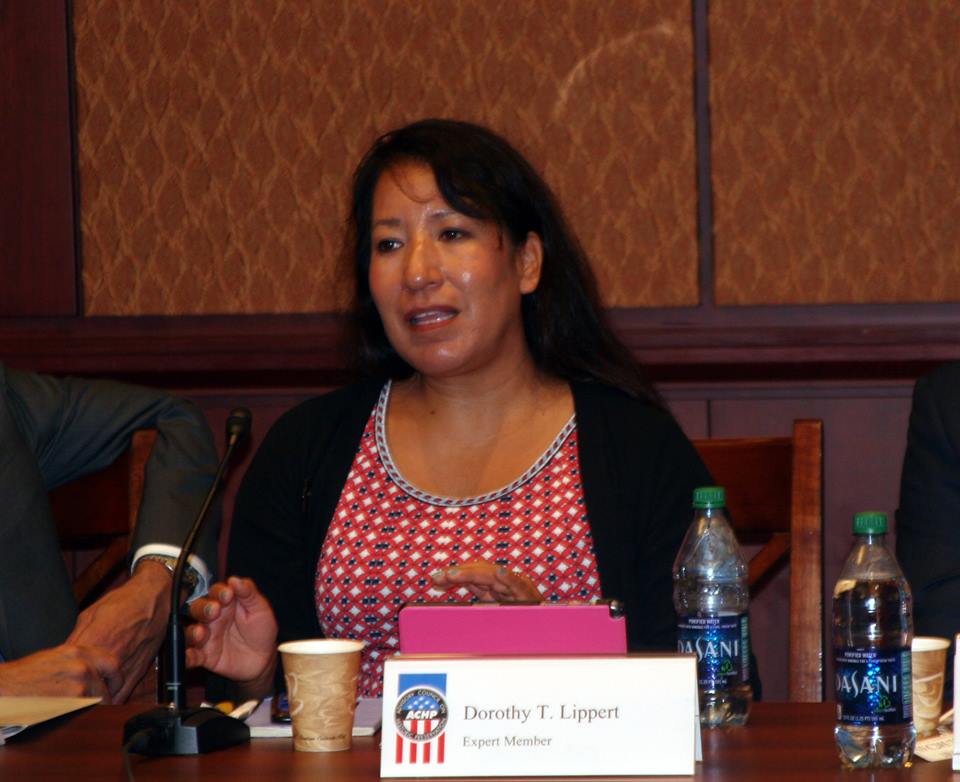 As the ACHP commemorates 2018 Native American Heritage Month, the ACHP Smithsonian representative, Dorothy Lippert, PhD, ACHP Expert Member, of the Repatriation Office of the Smithsonian's National Museum of Natural History, spoke with us about Native American involvement in historic preservation. Check out our conversation with Dorothy.  #preservationindigenous
Why is Native American Heritage Month important?
Native American Heritage Month is important because . . .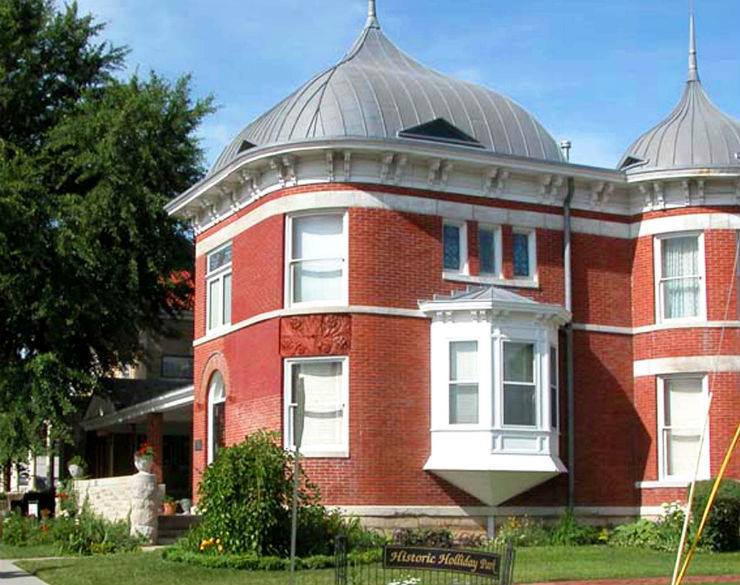 It's Native American Heritage Month. In honor of Election Day, did you know that the U.S. had an American Indian Vice President? Charles Curtis, a member of the Kaw Tribe, served as VP under Herbert Hoover 1929-1933. Curtis' home in Topeka, Kansas is listed on the National Register of Historic Places and is a state historic site and museum.
Acknowledge and Recognize