WASHINGTON, D.C.--The Advisory Council on Historic Preservation (ACHP), the Forest Service's Heritage Program, Grey Towers National Historic Site, Monongahela National Forest, HistoriCorps, and the Youth Leadership Association/Camp Horseshoe partnered this summer with Lincoln University of Pennsylvania on a new program to train students in cultural resource management, historic preservation, conservation, and related careers.
Four anthropology students from Lincoln University, the nation's first degree-granting Historically Black College and University, participated in Cultural Heritage in the Forest, a five-week, hands-on learning experience from June 12 to July 17. The goal of the program is to train young African American professionals to enter cultural heritage careers within the Heritage Program and to further diversify career paths that traditionally do not reflect the diversity of the nation.
During the program, the students spent five days at the Forest Service's premier historic property—Grey Towers National Historic Site, the ancestral home of Gifford Pinchot, who was the first chief and founder of the Forest Service. They learned about the importance of preservation in national forests and experienced various cultural resource careers held by the current staff as examples of positions within the Heritage Program.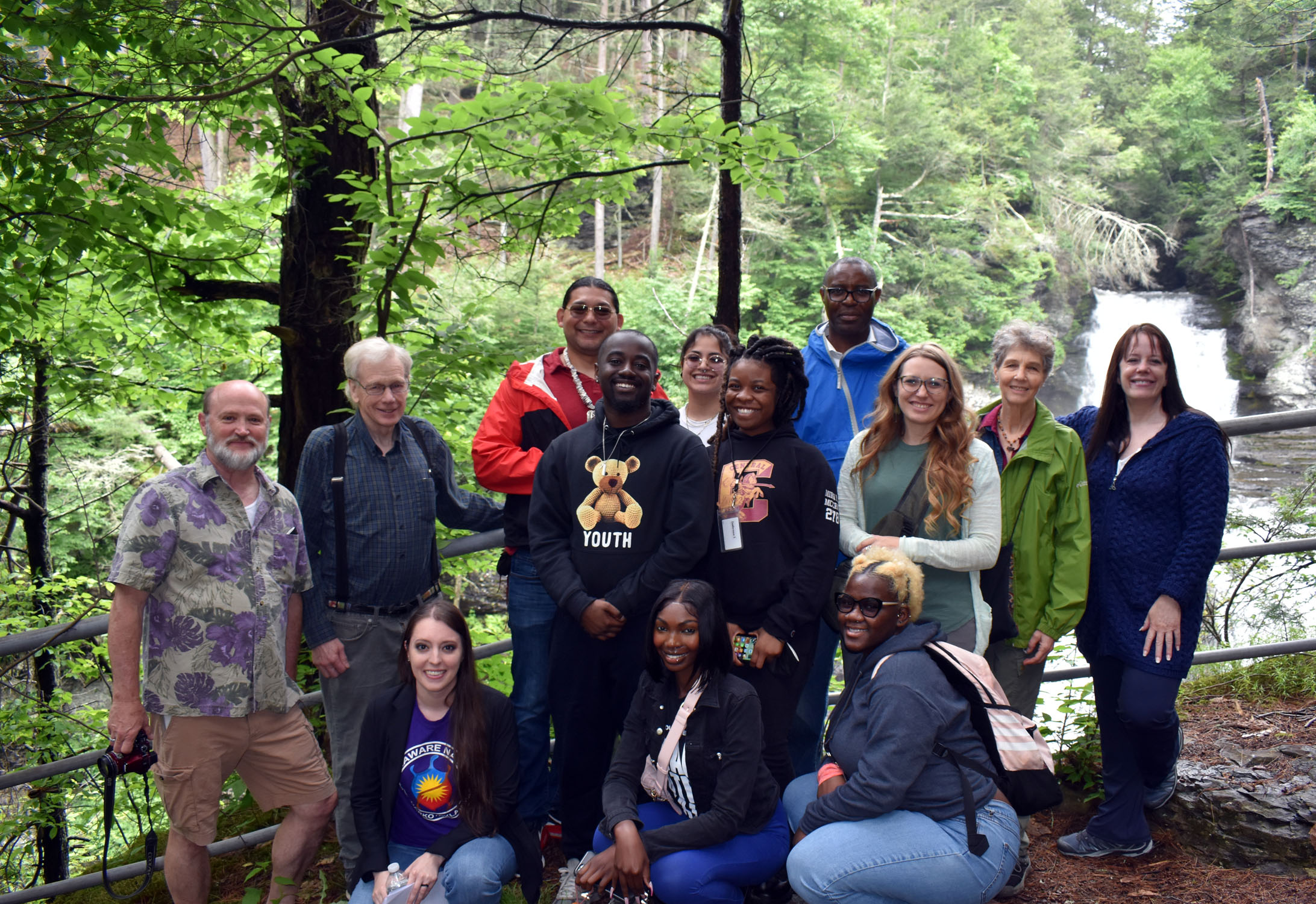 They then traveled to the Monongahela National Forest and spent six days learning hands-on preservation techniques from HistoriCorps, a nonprofit with a mission of fostering a preservation ethic in all. The students practiced their new skills by preserving and restoring a historic site in the Monongahela National Forest.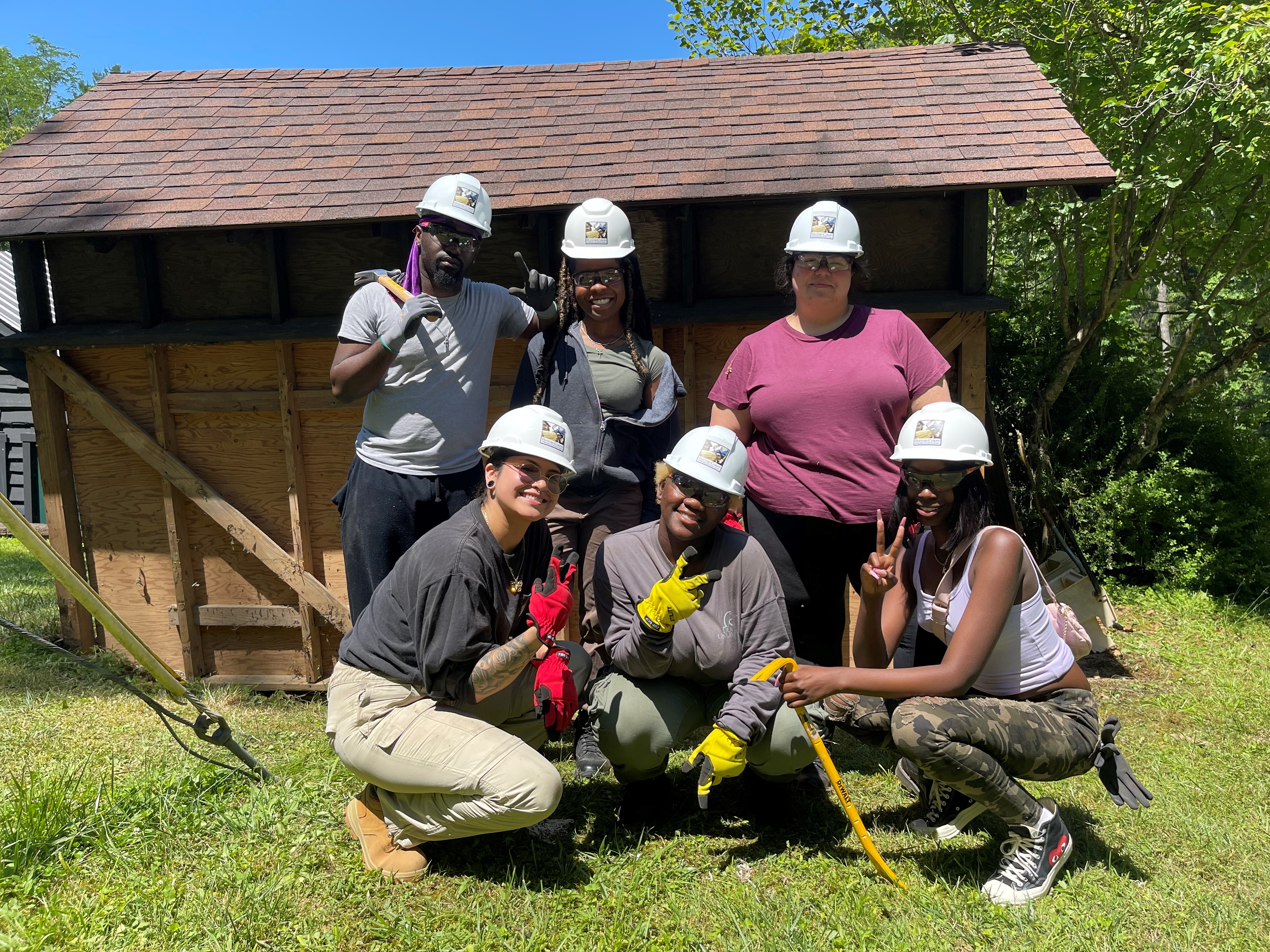 Also, while at Monongahela, students networked with conservation and preservation professionals; met with organizations and Forest Service staff; and conducted field work at a nearby archaeological site. Participants took a three-day field trip to the Wayne National Forest in Ohio, where they participated in an archaeological survey, visited historic sites, and met with architectural historians and Forest Service employees.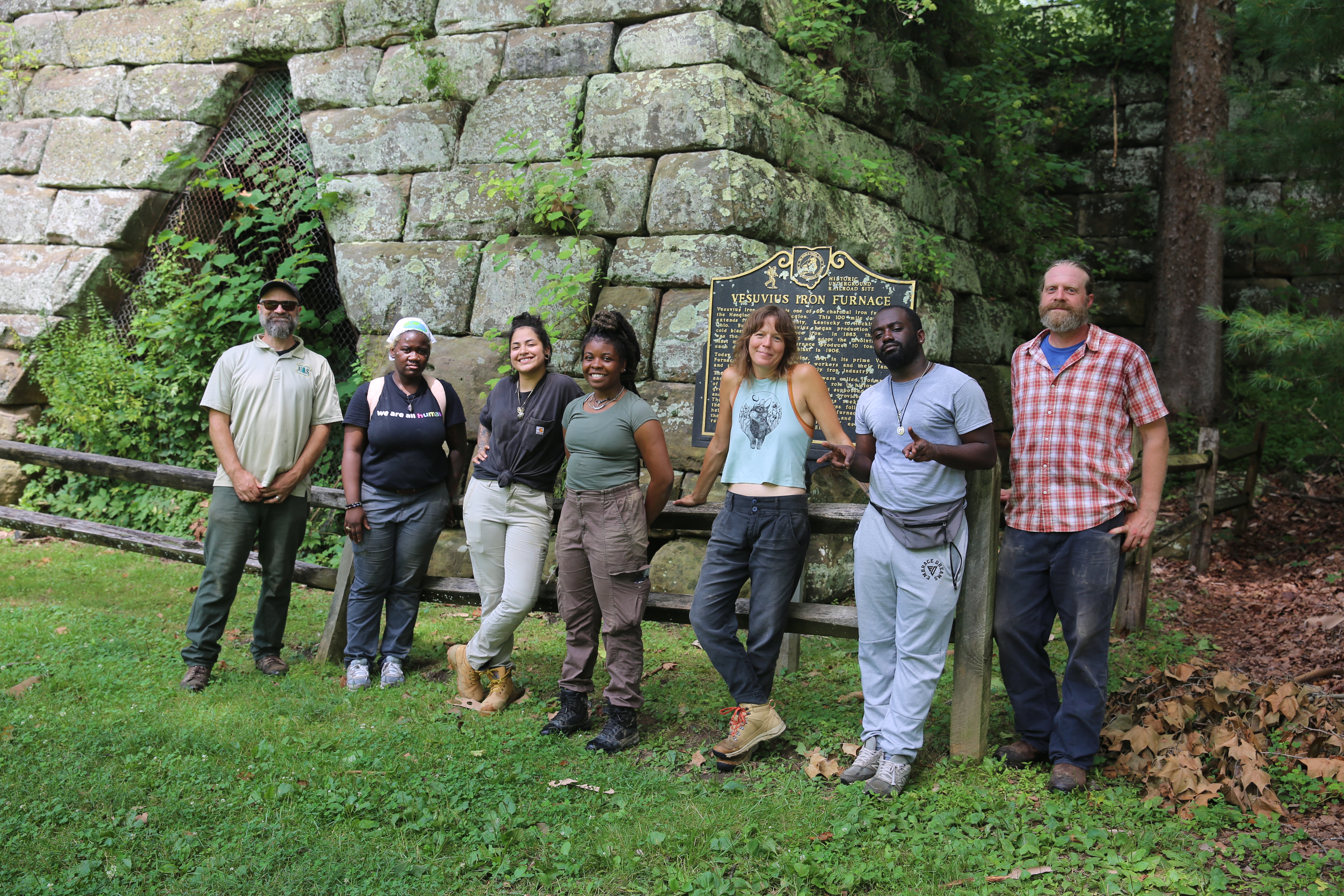 On the final leg of their trip, the students spent time in Washington, D.C., meeting with Forest Service and ACHP leadership, taking Section 106/National Historic Preservation Act training, and learning more about why historic places are preserved.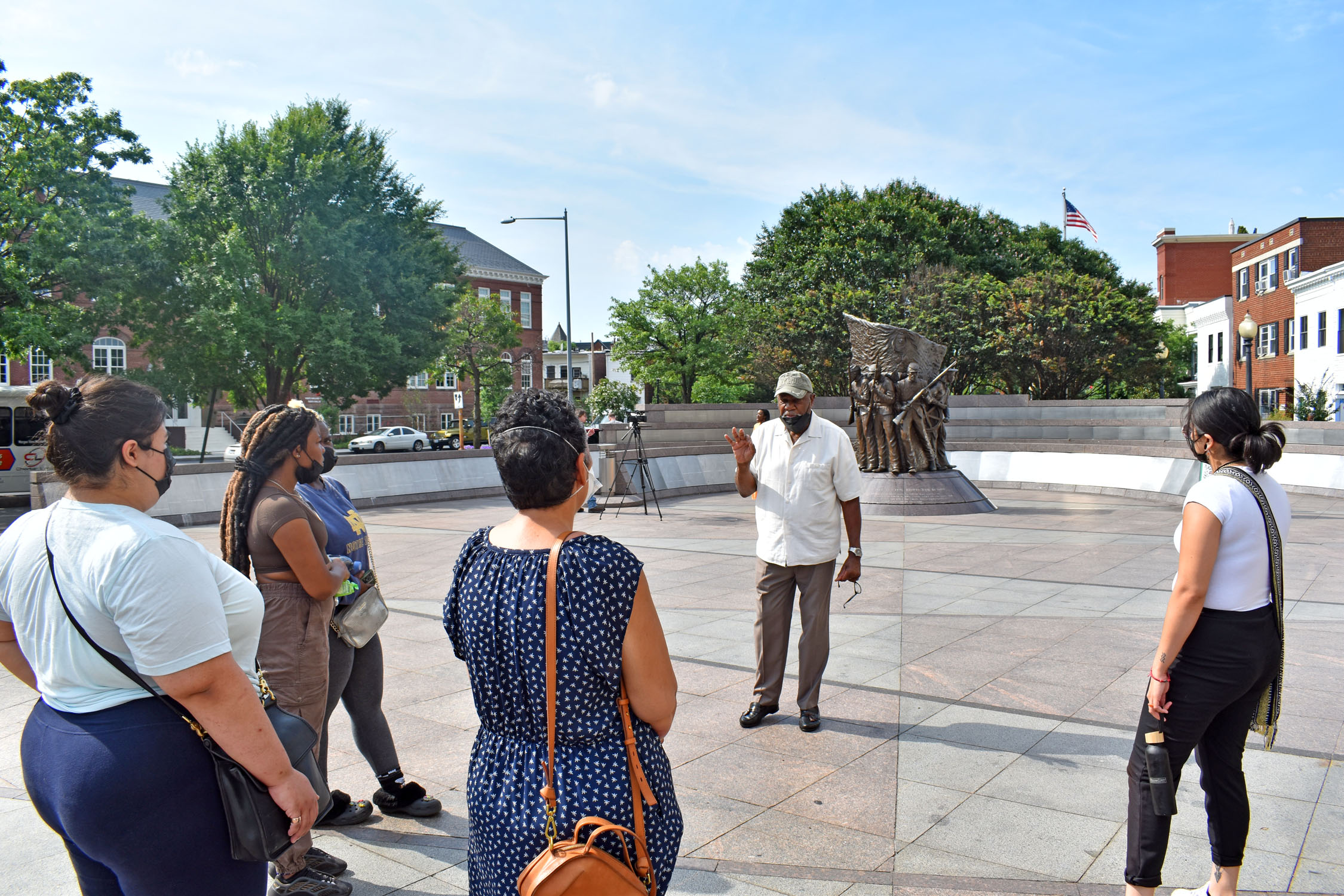 Both fieldwork and coursework exposed students to the different facets of historic preservation and the critical work of the Heritage Program. The Forest Service manages 193 million acres of forest land across the nation. Students will now be able to pursue career tracks through the USDA Forest Service Pathways program for students and other opportunities: www.fs.usda.gov/working-with-us/jobs/dream-job/pathways.
For more information about Cultural Heritage in the Forest contact Lynne Richmond at the ACHP at lrichmond@achp.gov or Gavin Hale at Monongahela National Forest at john.hale@usda.gov.
Learn more about the partners in the Cultural Heritage in the Forest program: